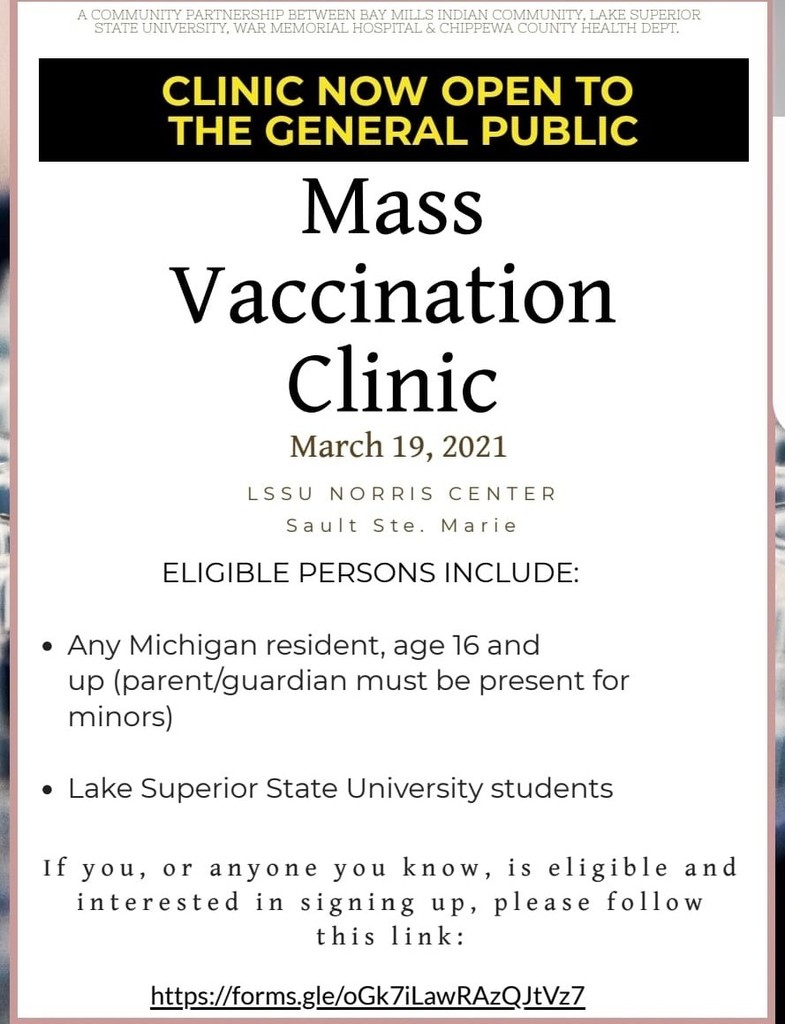 Order your class ring today! highschool.herffjones.com Herff Jones offers: · Custom Mascot ring design (not available in jewelry stores) · Lifetime warranty – FREE resizing and repair for life · $199.95 Ring Special (Save $70) · 4 week expedited delivery for Seniors
https://www.youtube.com/watch?v=bBjXKPR6z8w

And we are boiling! Maple Syrup project is in full swing now, kids are boiling the first batch today! Keep Building Bulldogs!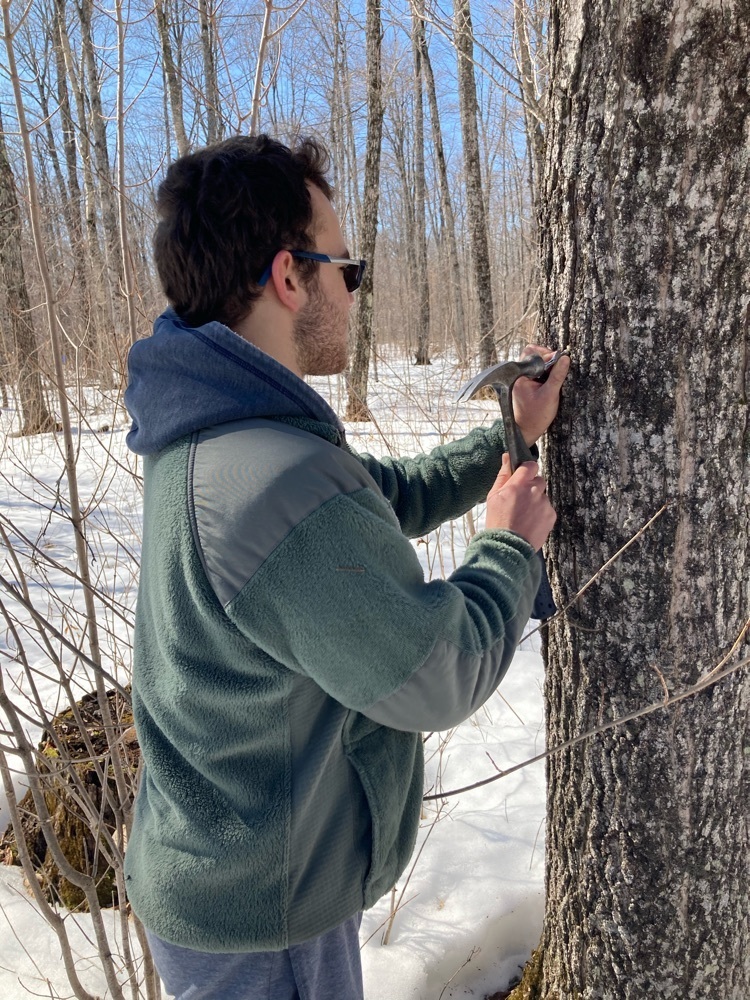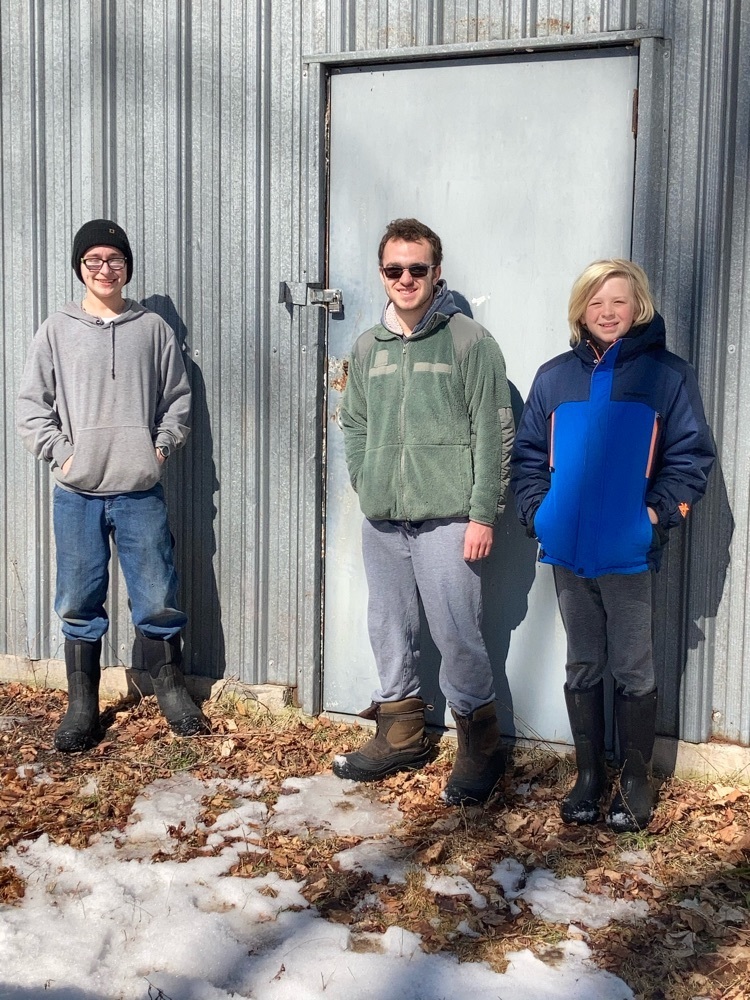 Tonight's Boys Basketball game can be heard on: On Munising Public Schools sports radio: Rudyard vs Munising - 730ish on AM1400/97.7FM and
www.wqxo.com/stream

Today's featured student is Brooklynn Besteman. Brooklynn is a student in CTE Education and has been placed in Mrs. Kwiatkowski's 4th grade class. She has a natural gift of working with younger students, who also love having her work with them! Keep Building Brooklynn!

Mr. Kirschner's Mechatronic Class spent the last few weeks constructing, wiring, and coding their cars. They used various communication types to drive their cars from: Bluetooth, Infra-Red, or Autonomous. This past week they 3D modeled their own Balloon Popping Device to be printed on the 3D printers. This morning they were able to put it all together for their own version of Mario Kart.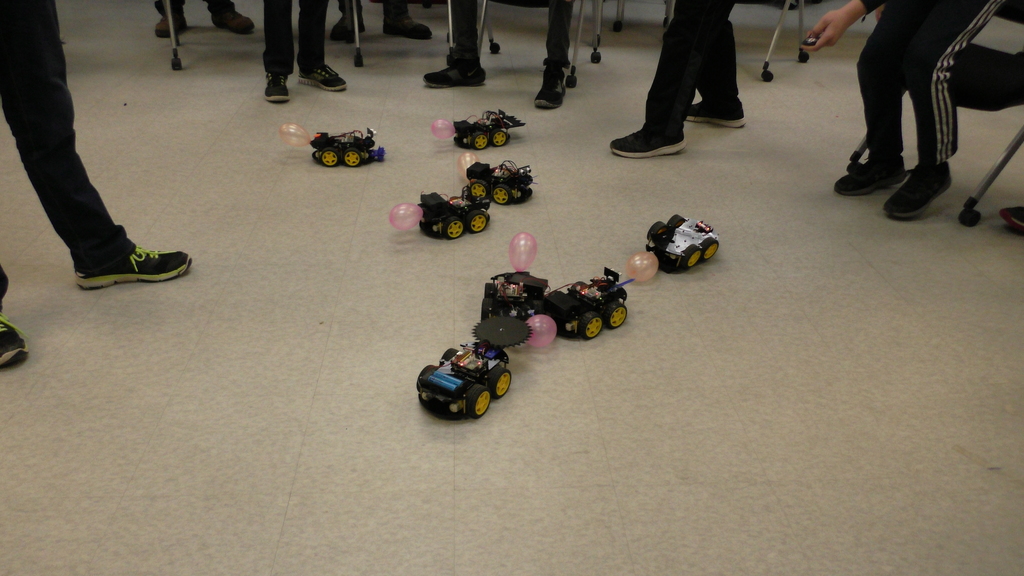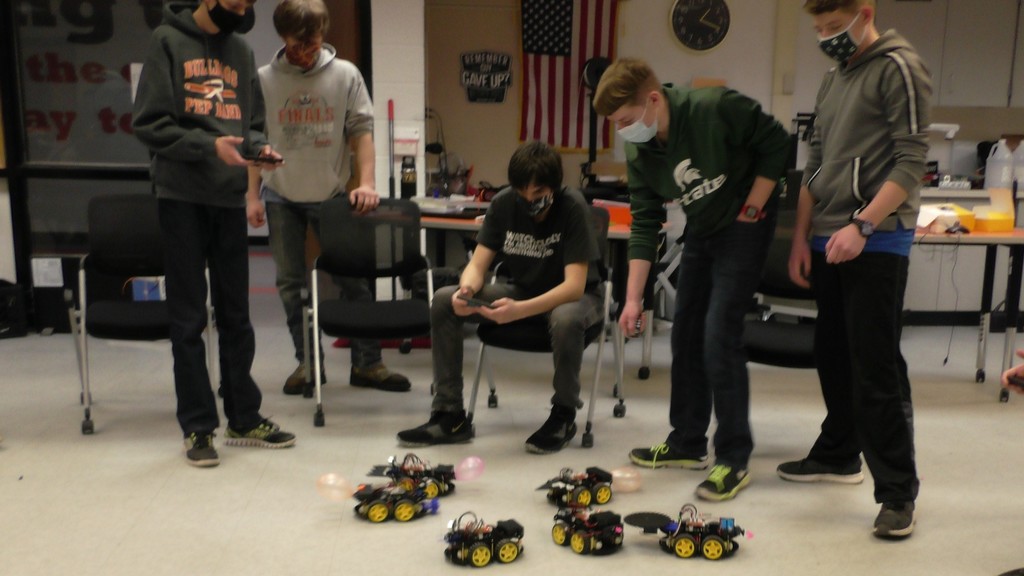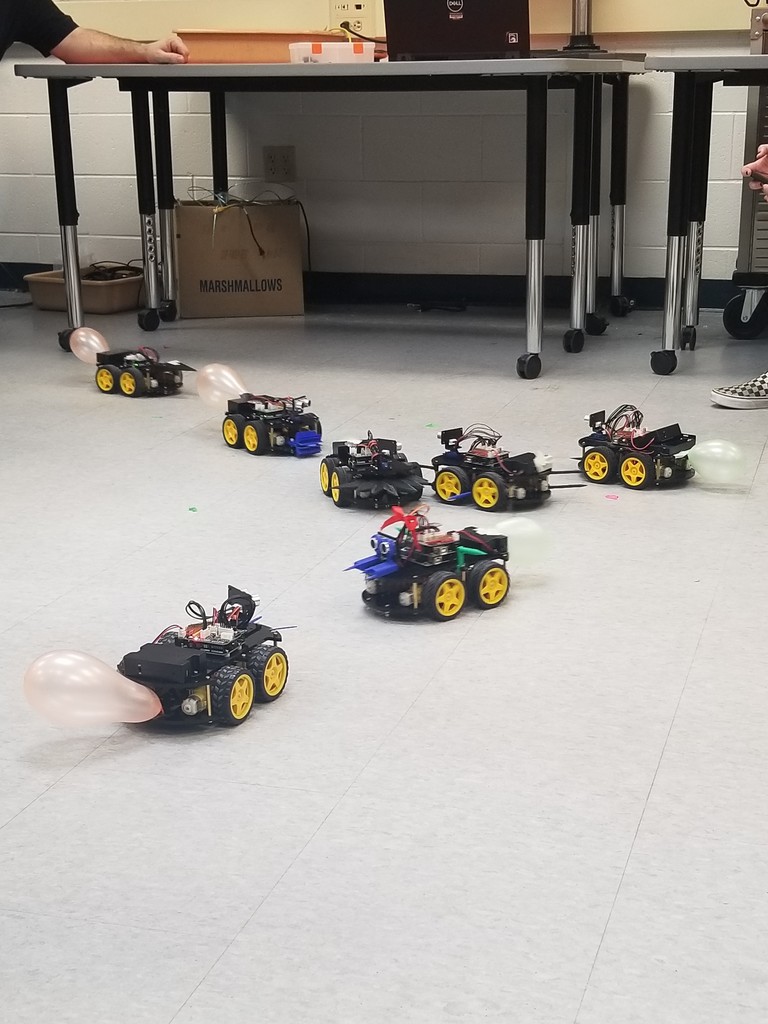 Congratulations to Rudyard Elementary's Virtual Student of the Semester - Graysen Giddis - 3rd Grader!