Who wants to dunk a coach in support of the Volleyball team this Saturday!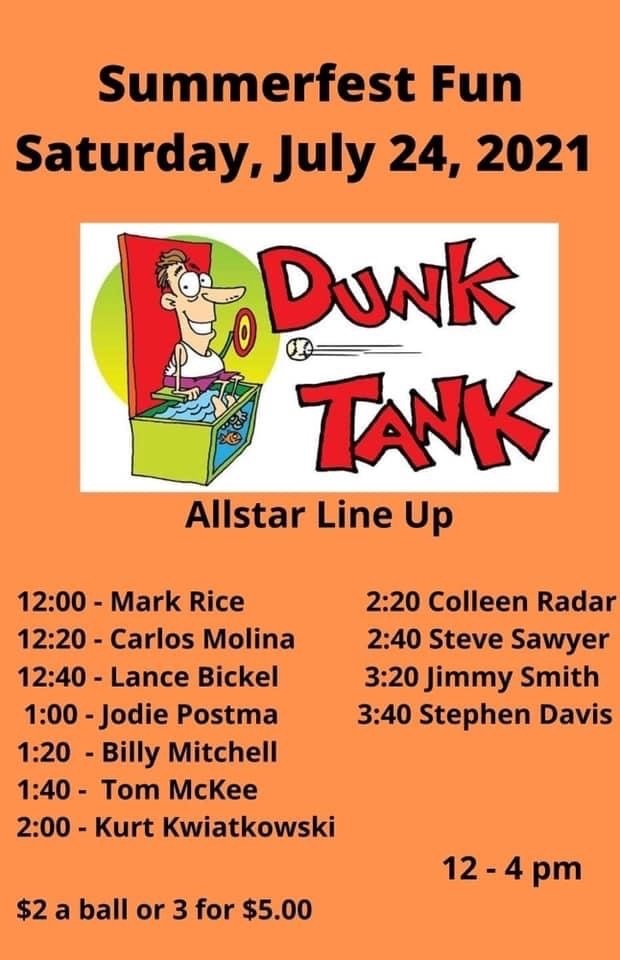 Many parents have been asking for the Grades 7-12 supply list, here it is. Have a wonderful day everyone!

Job Opening: JV Volleyball Coach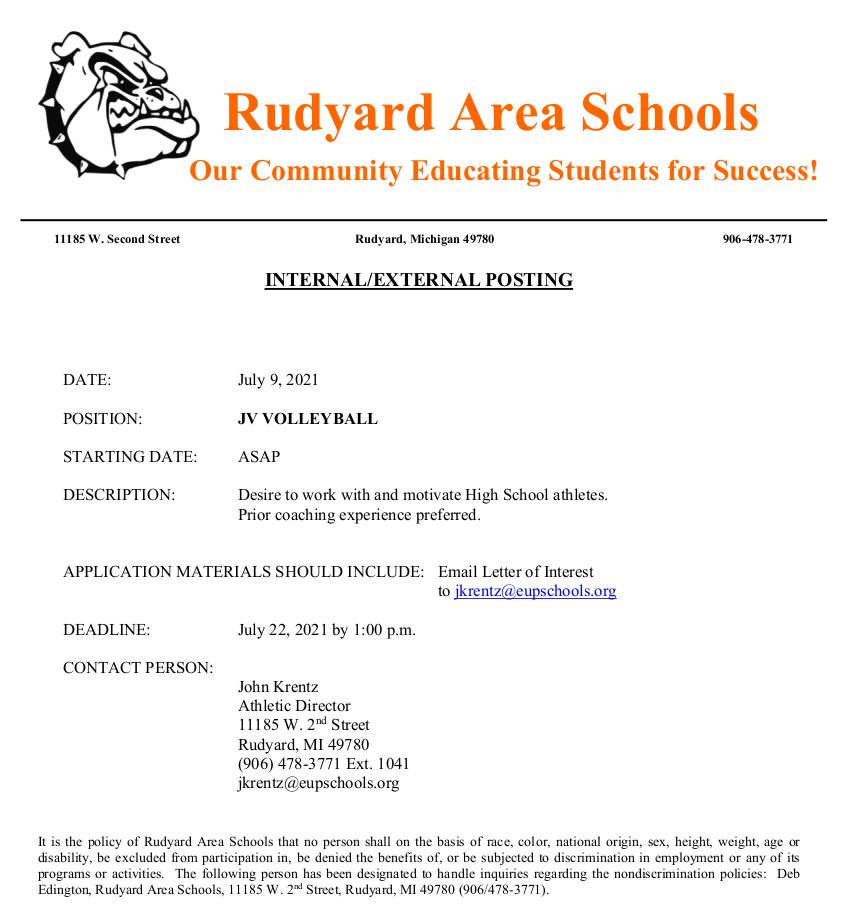 Congratulations to all, but especially to Coach Molina and Chesney Molina! The 35th Upper Peninsula All-Star Classic basketball game will take place in St. Ignace on Saturday, July 10. The game was previously canceled due to lack of venue but support for the game has allowed it to be continued to avoid the second straight year of cancelation due to the coronavirus. The last all-star game was played in Newberry in 2019. Other games have been held in Marquette, at both the high school and Northern MIchigan University. Other venues include Iron Mountain, Crystal Falls-Forest Park, Gladstone, Norway, Escanaba, Manistique, Gwinn, Negaunee, Munising, Cedarville and St. Ignace high schools. The Upper Peninsula Sports Hall of Fame has put on this event for 35 years, with proceeds going to the UPSHF scholarship fund. This fund gives four U.P. athletes $500 a year over a four-year college career. This year's recipients will be announced at the game. Nicole Kamin of Escanaba, who was selected U.P. Miss Basketball for 2021 season by the U.P. Sportwriters and Sportscasters Association, will be playing in the 35th All Star Game. Foster Wonders from Iron Mountain and the boys recipient of U.P. Mr Basketball for the past three seasons, is unable to participate as he has been enrolled in classes at Southern Illinois University since early June. Players participating in the 35th All Star game will meet their respective teams on Saturday at 9 a.m. at St. Ignace LaSalle High School. A variety of skills contests include: slam dunk, free throw shooting and 3-point shooting, will begin at 10am. The girls will play in the opening game at approximately 11a.m., and the boys play in the finale following the girl's game, at approximately 1 p.m. An MVP will also be selected for each game. The skill contests and both games will be streamed on NFHS network as well. Organizers anticipate some roster additions before Saturday. Currently the players that have confirmed to play in the game include: East and West Teams East Girls -white jerseys 4-Nicole Kamin (Esky) Megan Crow (Gladstone) 12-Hallie Marshall (SI) 14-Lilly Alaspa (Sault) 5-Emmalee Hart (SI) 23-Jordyn Haller (Sault) 12-Chesney Molina (Rudyard) Elysia Causley (Cedarville) 32-Cassidy Barr (Cedarville) Coach Carlos Molina (rud) West Girls - dark jerseys 32-Emma Anderson (Meno) 12-Erin Barrette (Meno) 25-Maryellen Trewhella (Houghton) 15-Andie Arsenault (North Central) 12-Ella Menigoz (Onto) 24-Jenna Nolde (Meno) 23-Allison Richer (Bark River) 11-Teddy menigoz (onto) 21-Jordan Shamion (WIC) 4-Josie Hofer (Meno) Coach Eric shamion (WIC) East Boys white jerseys Logan Depew (Newberry) 10-Caleb Kohlmann (Cedarville) Brandon Frazer (Esky) 22-Trenton Wood-Keshick (BRH) 14-Nick Javurek (BRH) 31-Carter Zawacki (BRH) 33-Joey Stein (BRH) 21-Micah Bailey (MB) 3-Mason Kudlick (Rapid River) Coach Zawacki (BRH) West Boys dark jerseys Justin Nelson (WIC) Eli Luokkala (Negaunee) Lincoln Sager (Marquette) Ty Lotterman (Marquette) 34-Lane Kortmeier (Bessemer) Nathan Thompson (WIC) 5-Beau Koffman (C-N) Ian Gorzinski (North Central) Coach Richard Matrella, Bessemer

Rudyard male and female athletes getting better over the summer with strength and speed training from coaches Kwiatkowski, Bickel, and Kirschner.

Land of the Free! Happy 4th to everyone in Bulldog Country!

School Board Agenda for June 28th, 2021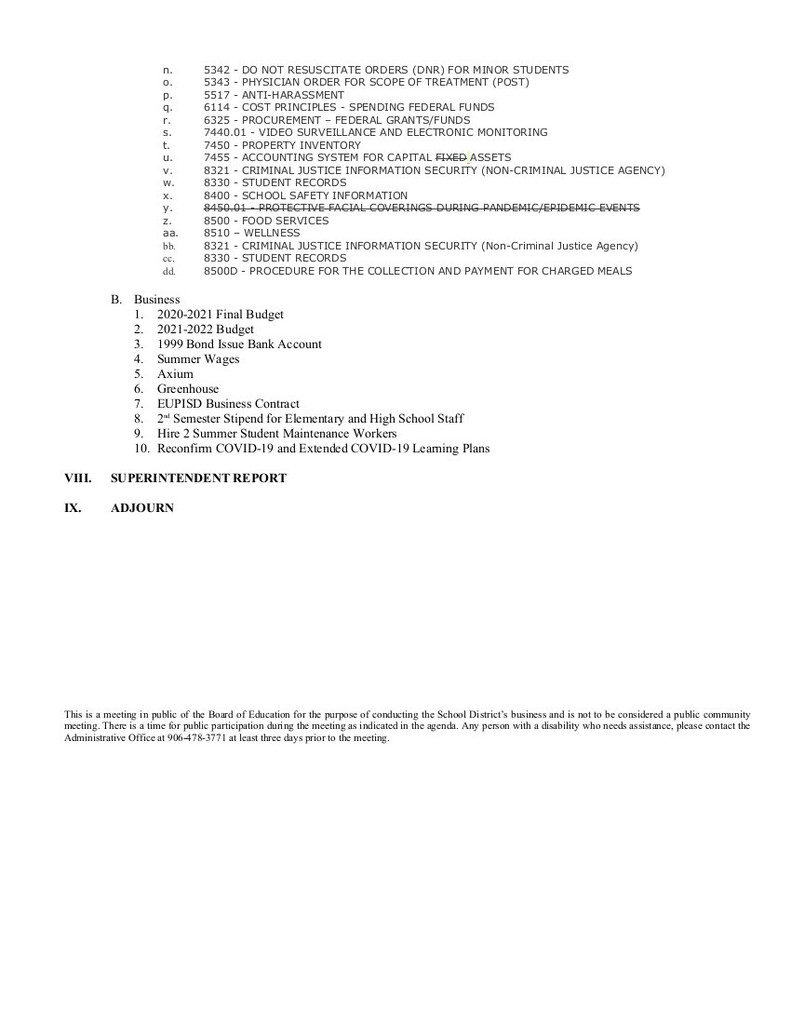 Excited for the Community to get a change to Congratulate the team!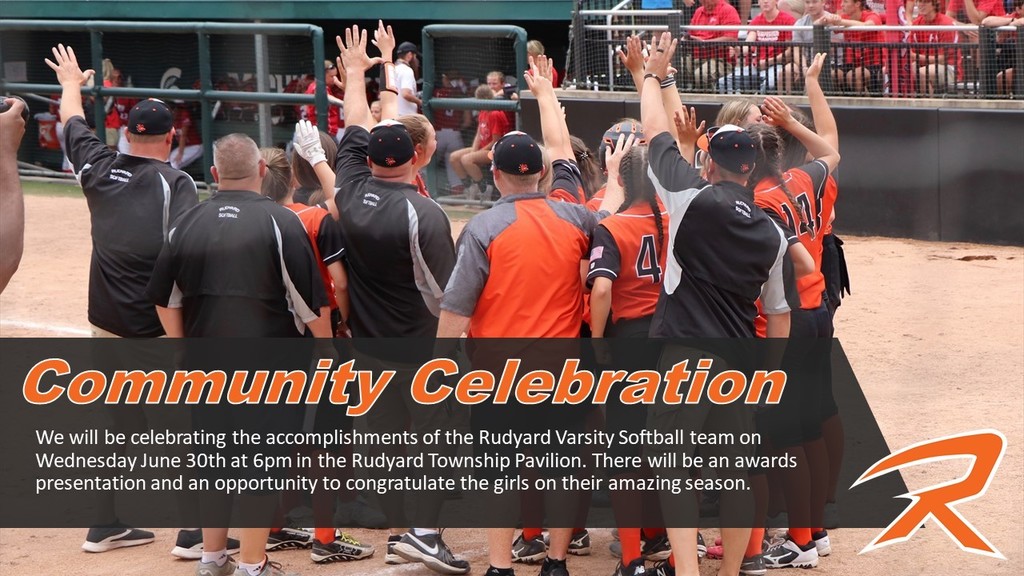 Congratulations to Coach Davis!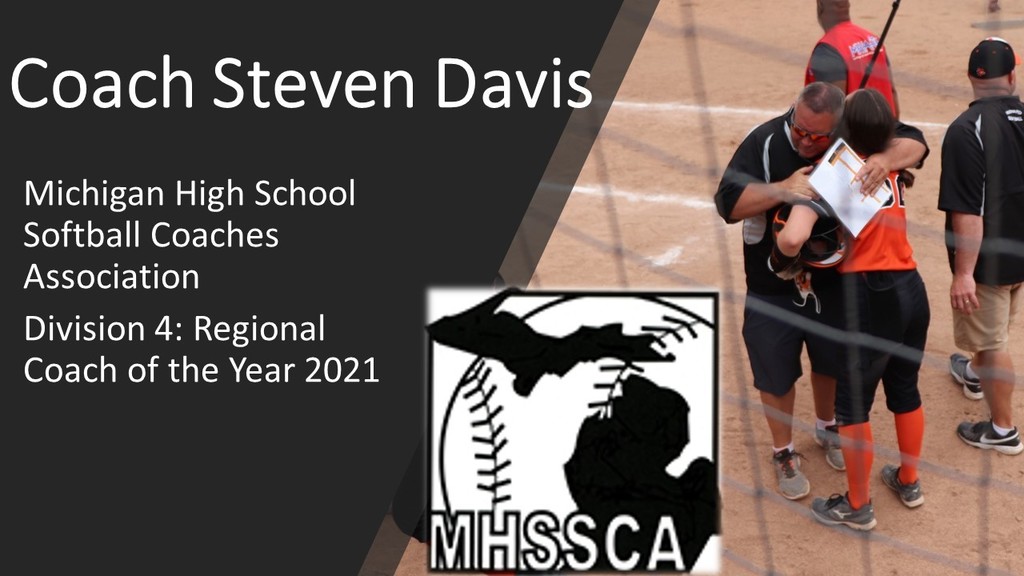 Happy Father's Day to everyone in Bulldog Country!

Congratulations to the 2021 Softball Division 4 State Runners-Up! Well done, wonderful group of players and thank you to the coaches and community for your support!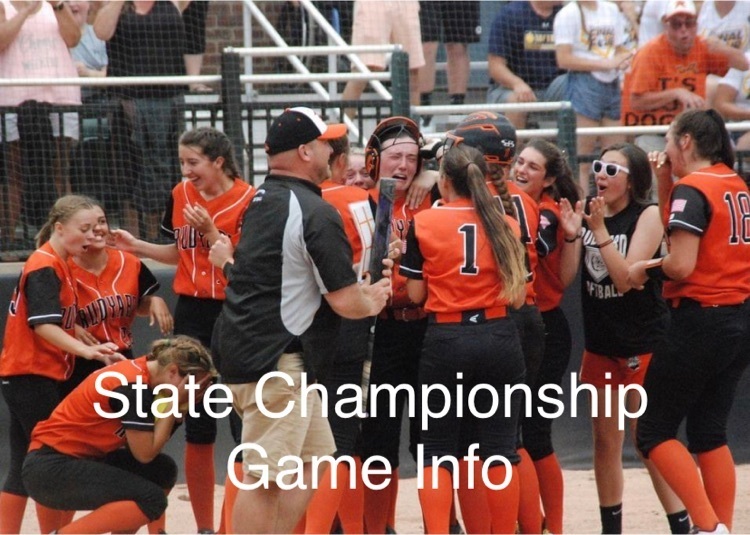 Michigan State University Bound! Good Luck Ladies!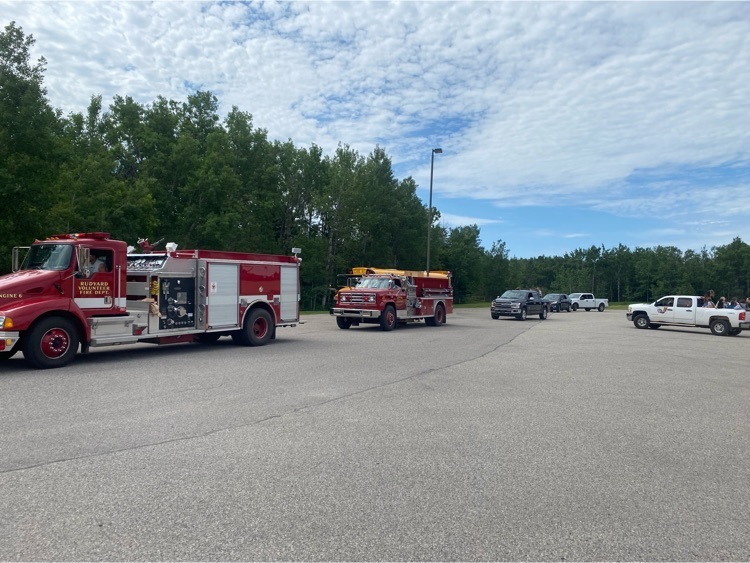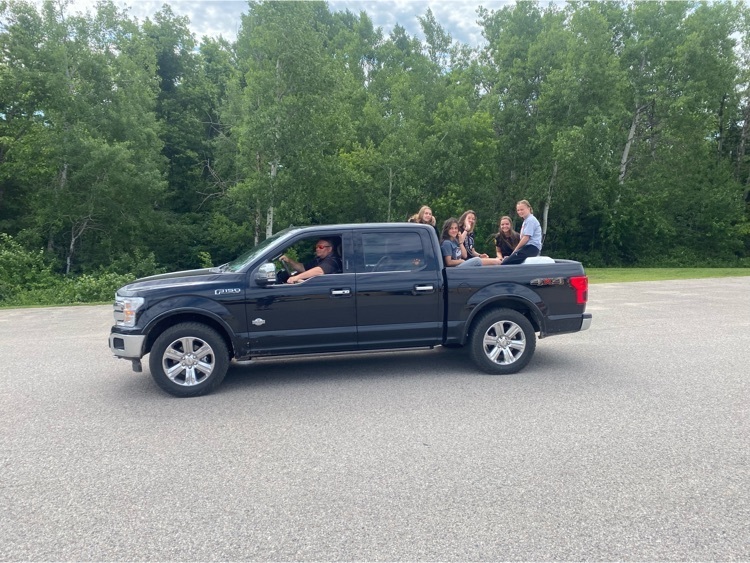 Info on the State Semi-Finals Softball Game: When: Fri, Jun 18, 2021 at 10:00 AM Where: Michigan State University, Secchia Stadium Tickets: MHSAA There will be no cash sale of tickets at the gate please use this link to purchase:
https://gofan.co/app/events/322915?schoolId=MHSAA
Parking: Spectator Parking: Spectator parking will be complimentary for some lots, and $5 for the day at a number of lots near the softball stadium at MSU. If you would like to help send the team off, they will leave at 11:00 AM from the high school gym entrance on their way out of town.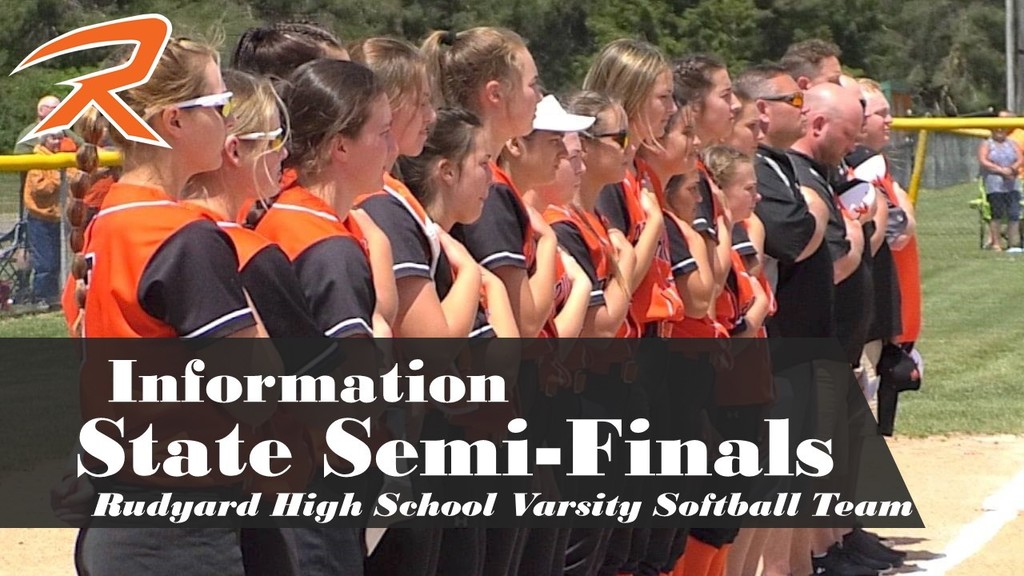 Coach Steve Davis has set up a seperate block for softball parents to book rooms for under 129.00 per night. Their rate does not include breakfast, but they can purchase breakfast in their restaurant. They can make reservations by calling the hotel directly at 517-323-7100 or by visiting ww.cplansingwest.com and use the group code RSB.

Food Service Cook, JV Girls Basketball Coach, and JV Boys Basketball Coach Positions open.