INTERNAL/EXTERNAL POSTING DATE: October 18, 2021 POSITION: VARSITY SWIM COACH STARTING DATE: ASAP DESCRIPTION: Desire to work with and motivate High School athletes. Prior coaching experience preferred. APPLICATION MATERIALS SHOULD INCLUDE: Email Letter of Interest to
jkrentz@eupschools.org
DEADLINE: October 27, 2021 by 1:00 p.m. CONTACT PERSON: John Krentz Athletic Director 11185 W. 2nd Street Rudyard, MI 49780 (906) 478-3771 Ext. 2221
jkrentz@eupschools.org
It is the policy of Rudyard Area Schools that no person shall on the basis of race, color, national origin, sex, height, weight, age or disability, be excluded from participation in, be denied the benefits of, or be subjected to discrimination in employment or any of its programs or activities. The following person has been designated to handle inquiries regarding the nondiscrimination policies: Deb Edington, Rudyard Area Schools, 11185 W. 2nd Street, Rudyard, MI 49780 (906/478-3771).

Don't forget about this Senior Parents!

Excited for the Whiteout Games! Fans are encourage to wear white to support the team!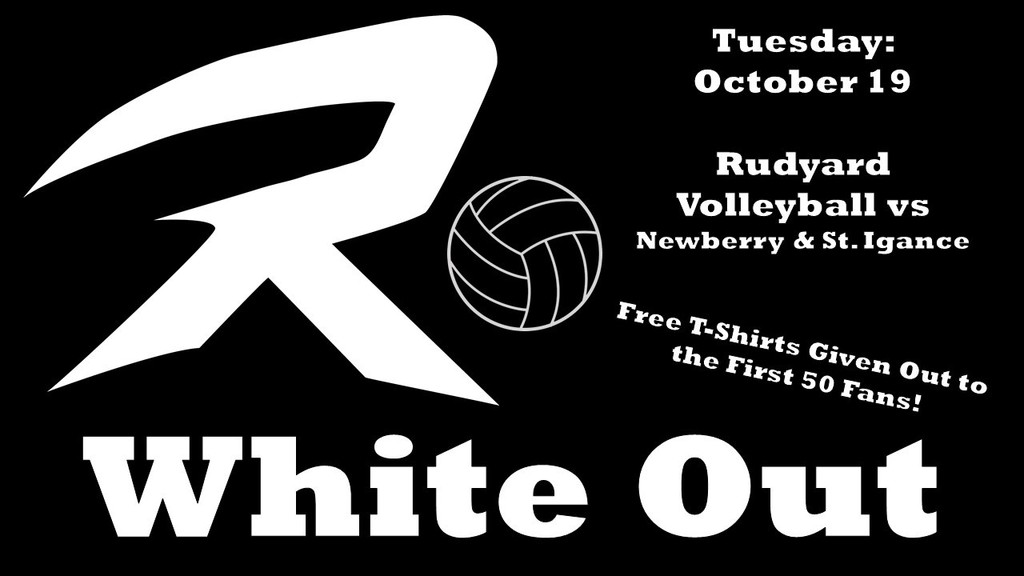 Our online school store currently has a free shipping option for all orders.
https://www.rudyardspiritwear.com
These designs can only be purchased online, other options are available at the Jr/Sr High School Office.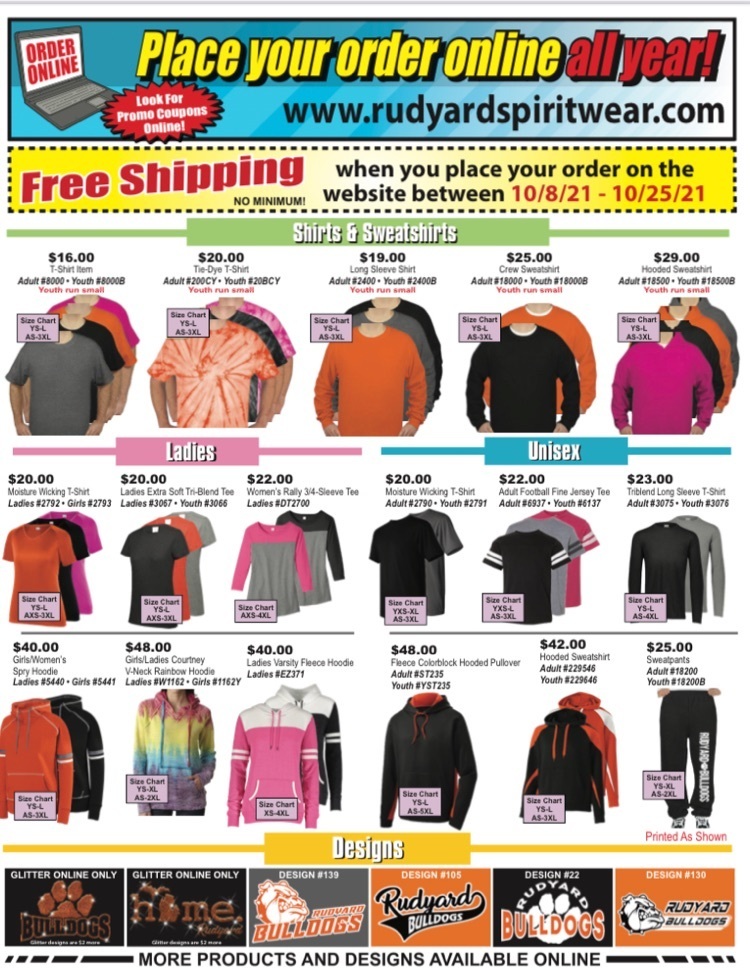 Reminder: Masks are required at all times for spectators, coaches and players at tonight's Volleyball game in Mackinaw City. This is mandated from their Health Department. The J.V. game will start at 5:30.

Drivers ED is CANCELED for Tonight 10/13

Reminder Rudyard Area Schools: 1/2 Day of school 10/13, 10/14, and 10/15. Conferences 10/13 1-3 PM, 10/14 12:30-4:30 & 5-7 PM.

Canceled: Middle School Girls Basketball Game that was scheduled for home against Newberry for this Saturday, October 16, has been canceled.

CANCELED: Middle School Girls Basketball game on Monday, October 18 against Pickford is canceled.

Volley for a Cure game Tonight! There will be a silent auction tonight. Proceeds will be going to the Road to Recovery Program at War Memorial Hospital. Thank you for your support. JV Game time is 5:45. Varsity to follow.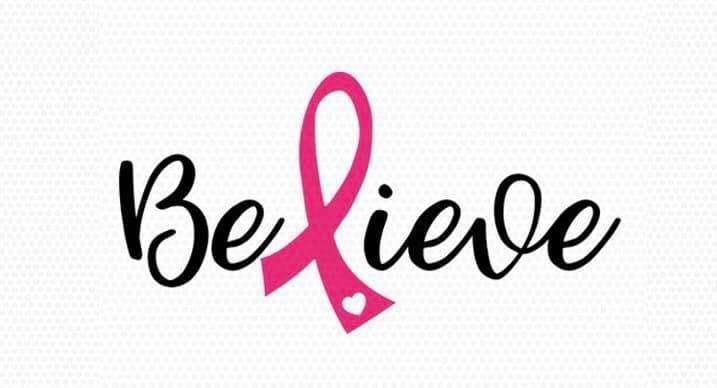 Parents of Grades 7-12 students please see the attached letter that will also be sent home today: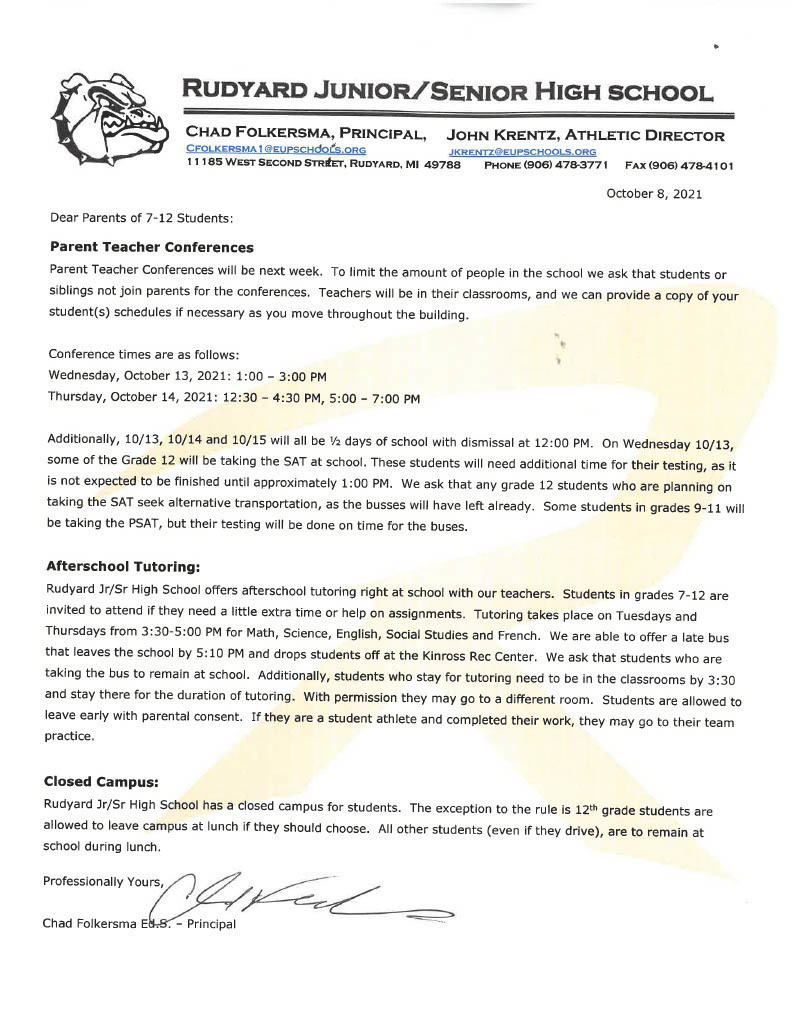 Bulldogs Build Up in the Weight Room.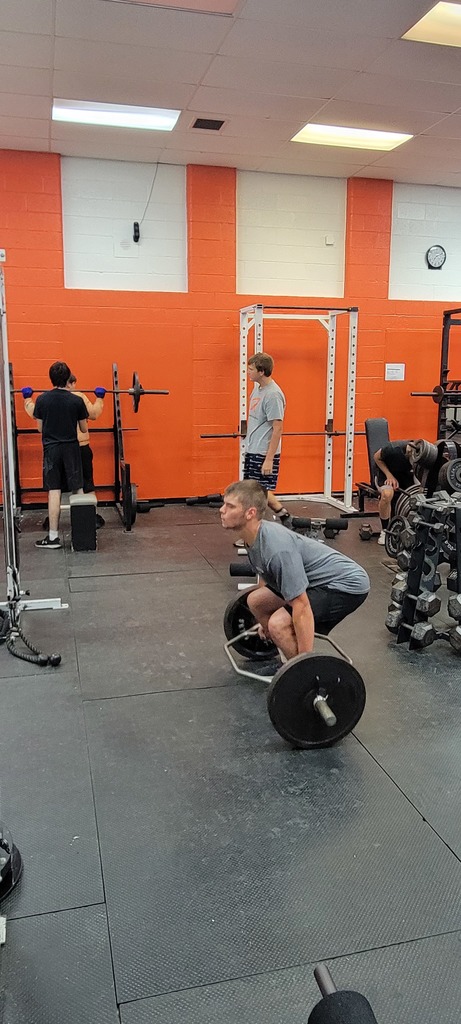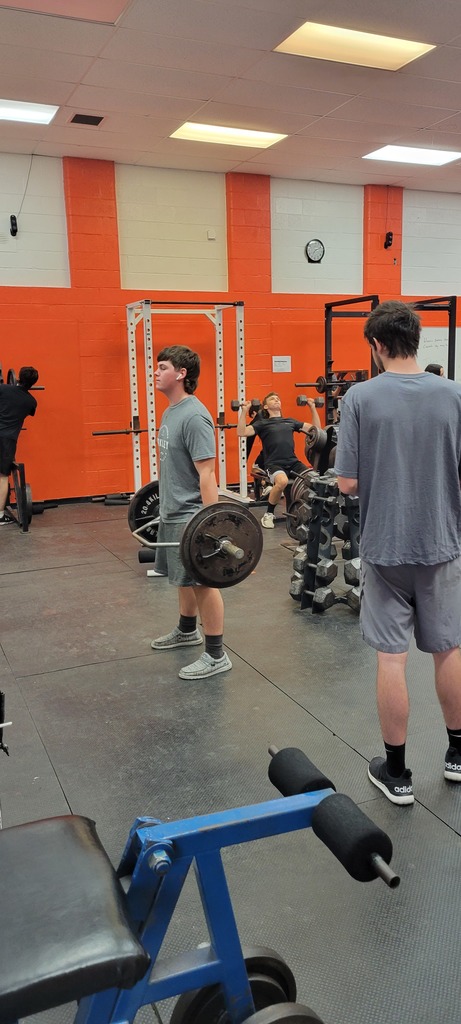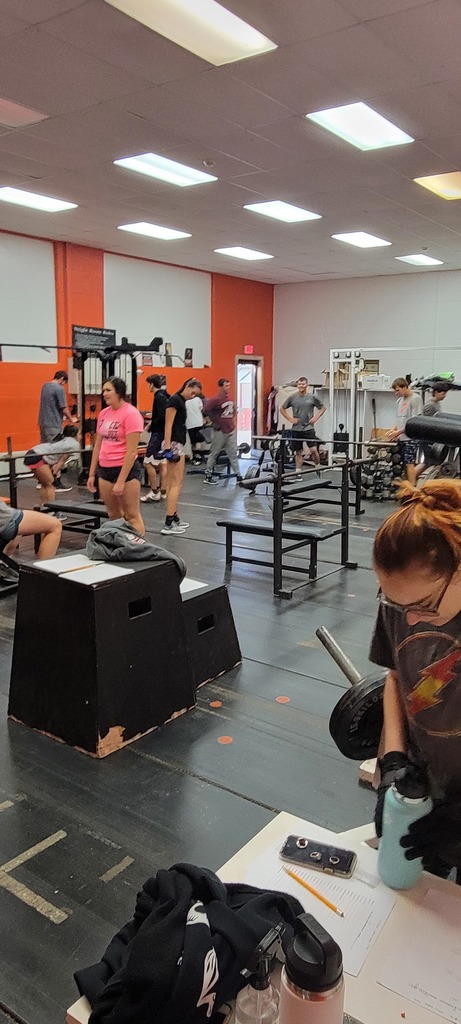 The MS 7th/8th Grade Tournament time for today October 5, has changed. They will now be playing at 4:00p.m. instead of 5:00p.m and it is self transport. 7th grade is playing in St. Ignace and 8th grade is playing in Sault Ste. Marie.

Can't Wait!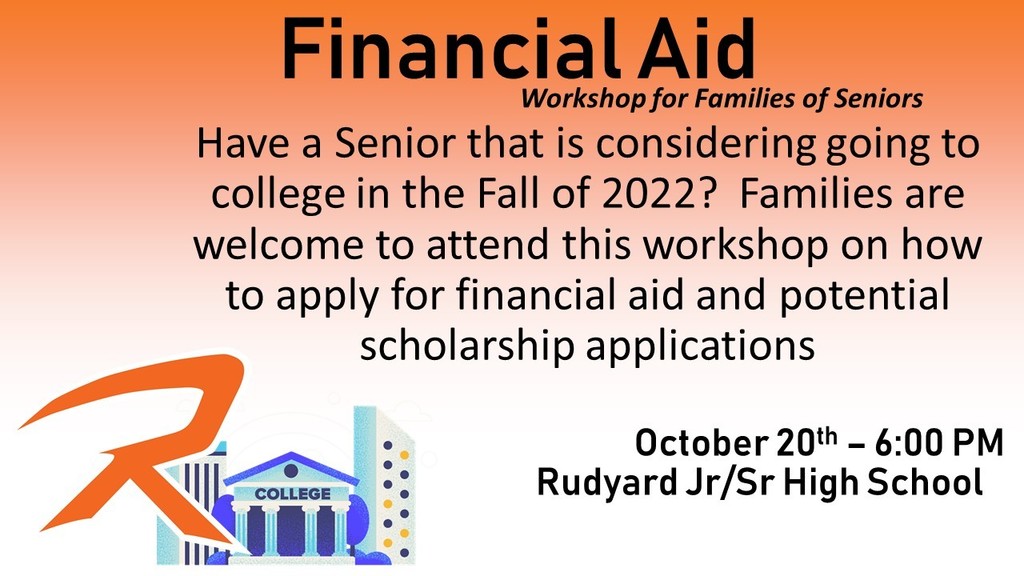 Middle School Volleyball Conference Tournament, Saturday, October 02. 7th grade will play in DeTour at 10:00a.m. and 8th grade will play in Brimley at 9:00a.m. Reminder spectators attending sporting events in Brimley are required to wear a mask.

Canceled: J.V. & Varsity Girls Volleyball for Thursday, September 30, against DeTour is canceled.

AGENDA REGULAR MEETING RUDYARD AREA SCHOOLS BOARD OF EDUCATION High School Chorus Room September 27, 2021 6:00 p.m. I. WELCOME & CALL TO ORDER A. Salute to the flag B. Roll call C. Motion to accept the agenda II. STUDENT/STAFF RECOGNITION III. PUBLIC COMMENT IV. REPORTS/CORRESPONDENCE 1. Jr./Sr. High Principal 2. Elementary Principal 3. Athletic Director 4. Business Manager 5. Letter of Resignation – D. Beaudoin 6. Letter to Rescind Hire - Lounds V. CLOSED SESSION Purpose: Contract Negotiations VI. DISCUSSION 1. COVID-19 2. Offer Covid Testing? 3. CBA 101 Class VII. ACTION ITEMS A. Consent Agenda 1. August payroll - $154,930.89 2. August checks - $473,888.48 3. Regular Board meeting minutes¬¬ – August 23, 2021 4. Closed Session meeting minutes – August 23, 2021 5. 2021-2022 Course Catalog 6. 2021-2022 Indian Policies and Procedures 7. Letter of Resignation – D. Beaudoin 8. Letter to Rescind Hire - Lounds B. Business 1. 2021-2024 RFT Contact 2. Wood Purchase – CTE Shop 3. EDUStaff - Teacher Sub Rates 4. EDUStaff Wage – GSRP Parapro 5. EDUStaff Hire – Covid Cleaner 6. Hire Bus Driver 7. Hire MS Cross Country Coach 8. Hire 7th Grade Volleyball Coach 9. Hire 8th Grade Volleyball Coach 10. Hire Freshman Class Advisor VIII. PUBLIC COMMENT IX. SUPERINTENDENT REPORT X. ADJOURN This is a meeting in public of the Board of Education for the purpose of conducting the School District's business and is not to be considered a public community meeting. There is a time for public participation during the meeting as indicated in the agenda. Any person with a disability who needs assistance, please contact the Administrative Office at 906-478-3771 at least three days prior to the meeting.

Parents of MS Volleyball players. Reminder: Brimley Area Schools requires spectators to wear face masks. Thank you for following their rules/guidelines.

Student Council has been working hard on Homecoming Week. Nice job, including t-shirts, spirit days and events. Friday's Schedule: Parade Line Up: 5:30 PM 2021 Homecoming Parade 6:00 PM Homecoming Game vs Newberry 7:00 PM

J.V. Football game for Friday, September 24, against Newberry has been Canceled.