4/7/2021 On behalf of Rudyard Area Schools, it is my pleasure to write a letter of support to our 2020-21 Varsity Boys Basketball Team, and for that matter all of our students. I am both grateful and humble to all the community members who have reached out about how they would like to support the team and school on this historic run to the Final Four for our team. It is important to be transparent, thus I would like to acknowledge a few logistical aspects: 1. MDHHS has limited the ticket capacity at Semi-Finals to a total of 750 tickets. Of which we had a total of 200 allotted to the school ahead of time. Most of these tickets were then given to the players and their families. 2. The school secured a charter bus for students; however, we do not have tickets for all the students who could attend. Additionally, the spacing that has been set up does not allow for us to chaperon the students as they are spread throughout the arena. Thus, there will not be a fan bus. 3. The game will broadcast on Eagle Radio and M-123 Radio. Video rights are for MHSAA.TV. Updates will also go out through the school social media, app, and website. 4. Thursday April 8, 2021 the school will be closed, and tentatively we will now have school on Friday, June 11th. This closure is due to a substitute shortage, as we don't have enough subs to cover our staff members that have players on the team. 5. There are limited number of tickets that will be available at 6:00 PM tonight.
https://gofan.co/app/events/293960
Good Luck to the Team, Coach Suggitt, and Coach Peterson. Once a Bulldog, Always a Bulldog, Chad Folkersma Ed.S. Jr/Sr High Principal

Send off for the Boys Basketball Team today at 12:25. If the public would like to see the team off we ask that you stand/park on the side of the road from the corner of 3rd Street and Mac Trail and then up toward I-75. Students and Staff will start the send off from the school

State Semi Finals Bound!!!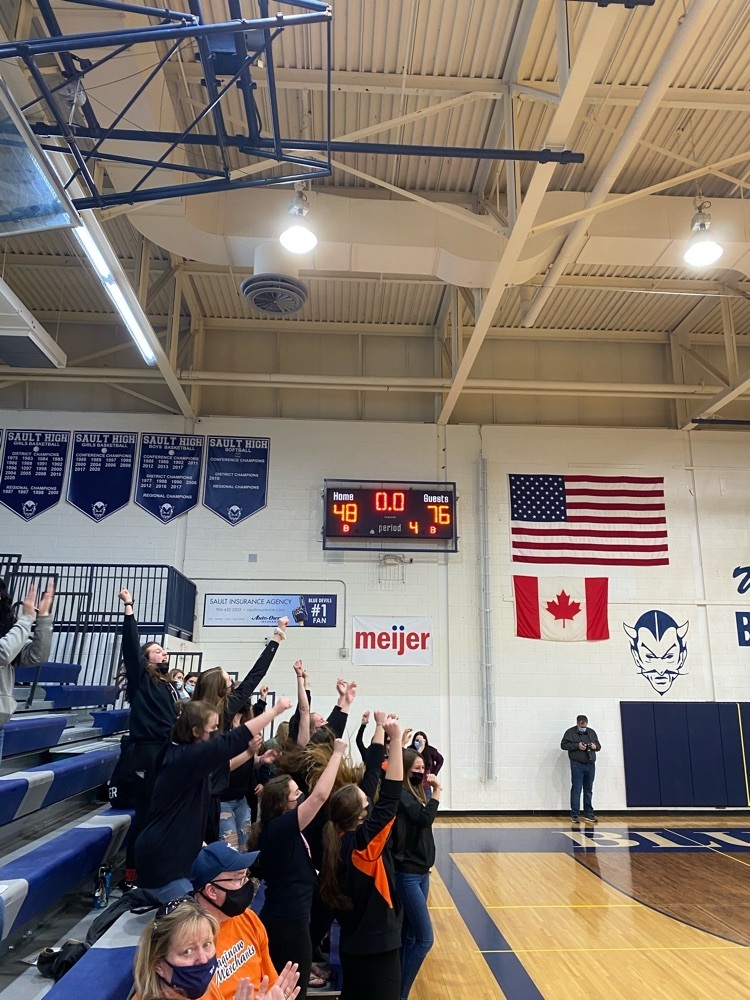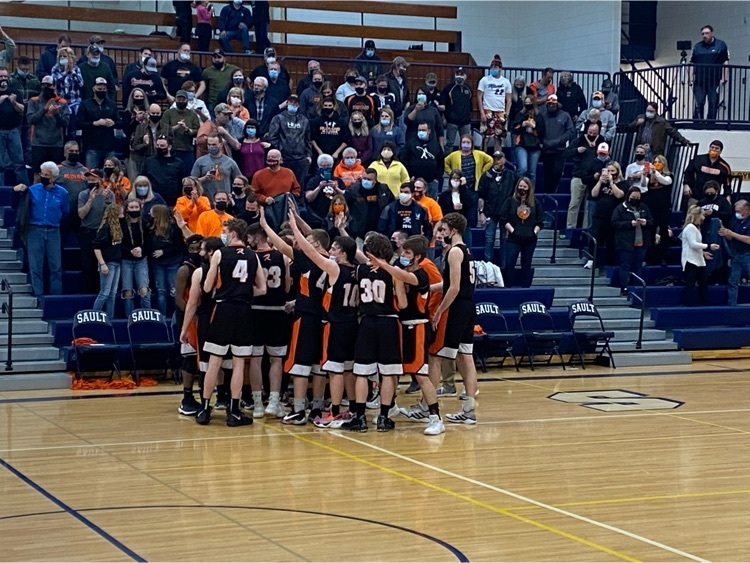 Good Luck to the Varsity Boys Basketball Team tonight as they play Carney at Sault High. There are still tickets through gofan.co/app/school/MI1…. Let's pack the gym with orange and black!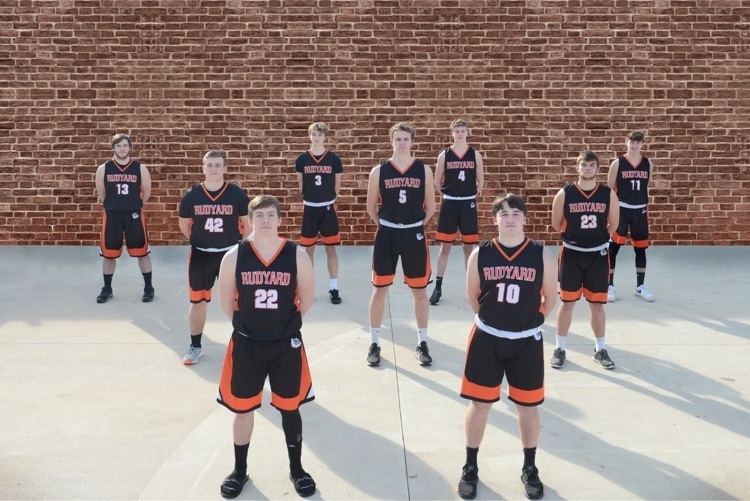 Well done to our Girls on a great season, and good luck to Carney at State Semi Finals. #Elite8wasGreat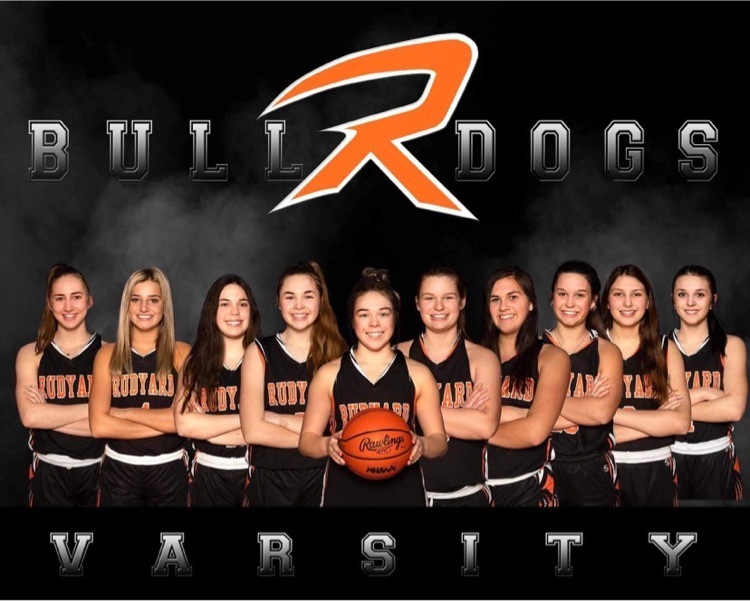 We hope you all had a wonderful break! Because of all of the fantastic sport teams/individuals during break, let's celebrate all our students with a Black & Orange Spirit Day on Tuesday!

Tonight's Girls game is at Lakeview gymnasium, on the right hand side of the road as you get into Negaunee, just before the lake. Not at Negaunee High School.


Wishing everyone in Bulldog County and Beyond a wonderful Easter. And a friendly reminder that school resumes on Tuesday, April 6th.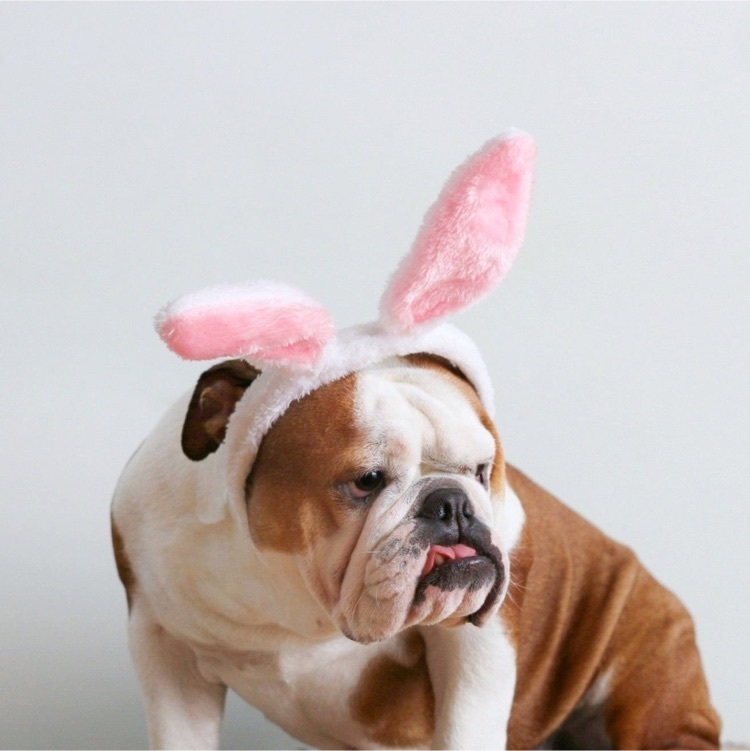 Congrats to Bradley Hall (3rd Place 103lbs) and Marlon Staten (8th Place 285lbs) on their finish at the MHSAA D4 Individual Wrestling Finals today at Van Andel Arena in Grand Rapids! Well done to both these Seniors as they wrap up their Wrestling Career!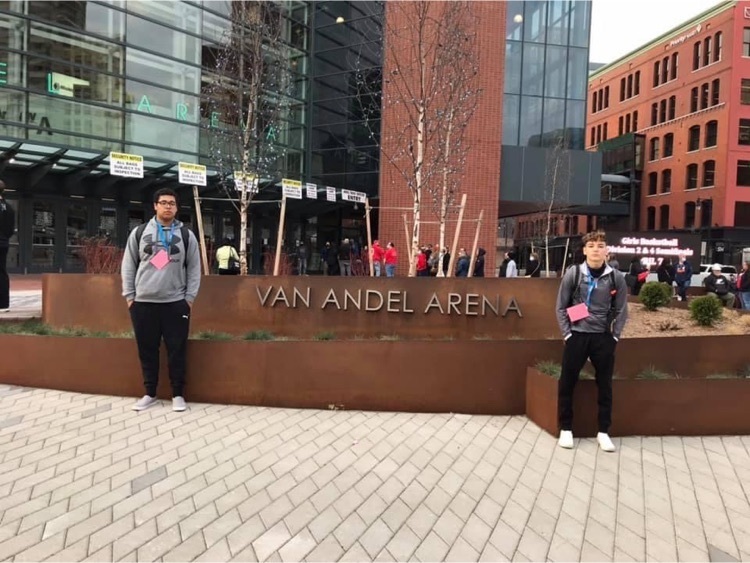 Good Luck today to Marlon Staten and Bradley Hall as they wrestle in their State Finals. Good Luck Bulldogs!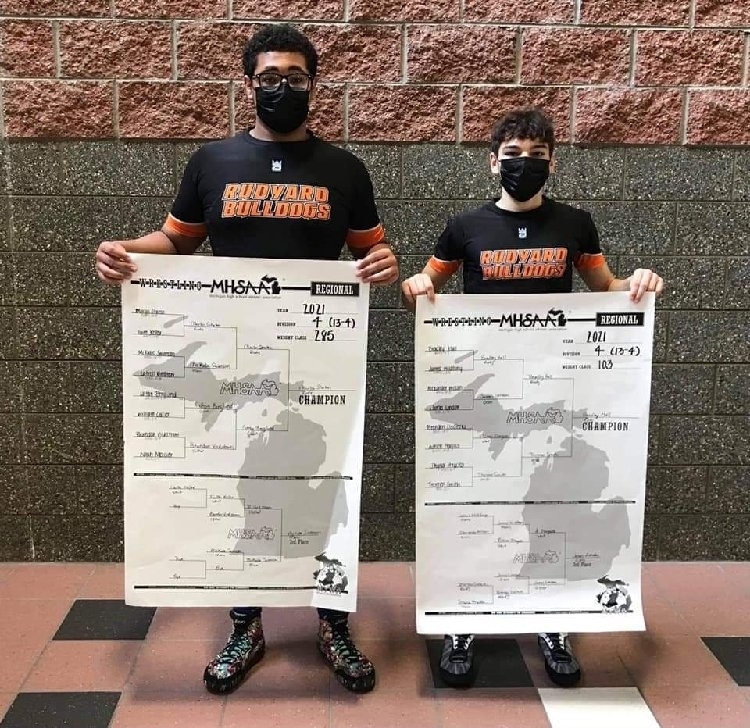 Tickets for boys and girls games are now available. You can email
kmckee@eupschools.org
to get a code to guarantee tickets. Any tickets that are still left by 12:00 day of game and then open to Anyone on a first come first serve.

The Boys Basketball Quarterfinal Game will be Tuesday at 7 PM.... at Sault High!

As many of you know our Rudyard Bulldogs boys basketball team won Regionals last night. EJ Suggitt also achieved a major milestone, scoring his 1000th point during that game as well. Congrats EJ and keep it going Bulldogs!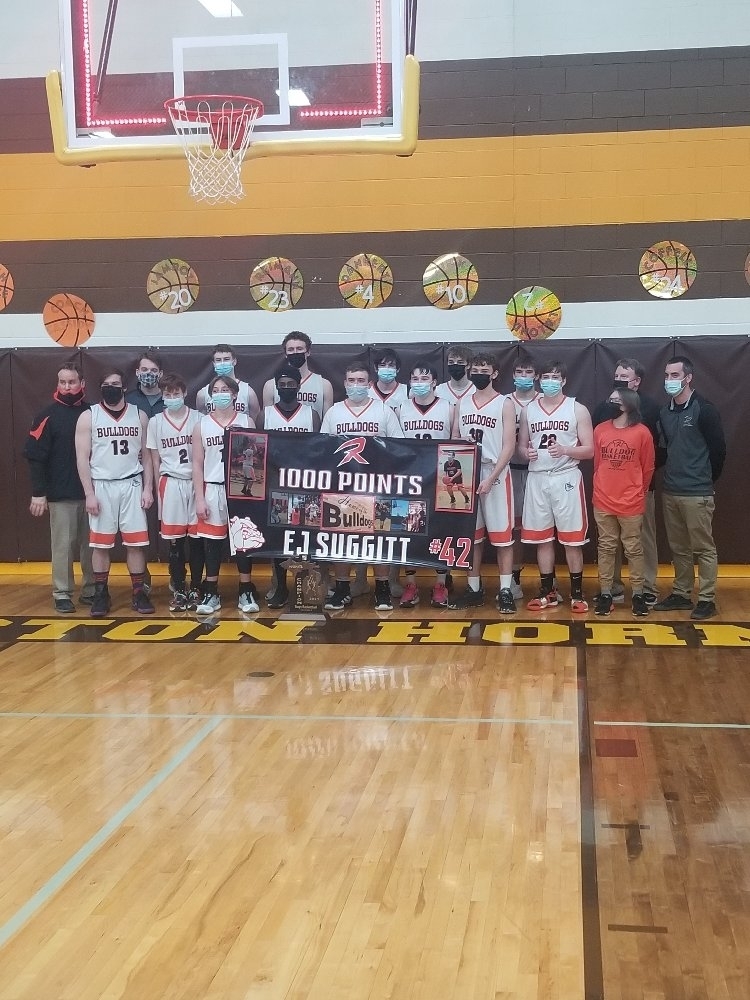 Quarterfinals for the boys too! Congratulations on the Regional Title over Alanson 85-49! Keep Building Boys!


The Girls Quarterfinal Game will be Monday in Negaunee at 7:00 PM. They will play Carney-Nadeau. The game will be broadcasted by MHSAA.TV. When we have ticket info we will share it out. #KeepBuilding

Press Release: Rudyard Area Schools is excited to announce a big change to who we are! Over 80 years ago the district took on a Bulldog as the school mascot. In recent years there has been some debate if its time to retire the current mascot and embrace something that fits more so with our local history. Today we are excited to introduce you to the new Rudyard mascot for the next 80 years! Starting with the 2021-22 school year, we will rebrand ourselves as the Rudyard Railroaders! Railroaders are strong, and they connect all of us, from Trout Lake to Dafter, Kincheloe to Fibre, Kinross to Rudyard and all points in between. In fact, the railroad is responsible for naming the town of Rudyard and creating many of the small towns that make up our district. In partnership with CN Railroad a complete rebranding of all the school signs and paintings will start in late June. We are thankful for their and commitment to this task, and we cannot wait to unveil the new brand to everyone to start the 2021-22 school year! Railroader apparel will be arriving in the coming weeks. #RailroadersConnect #BuildtheRails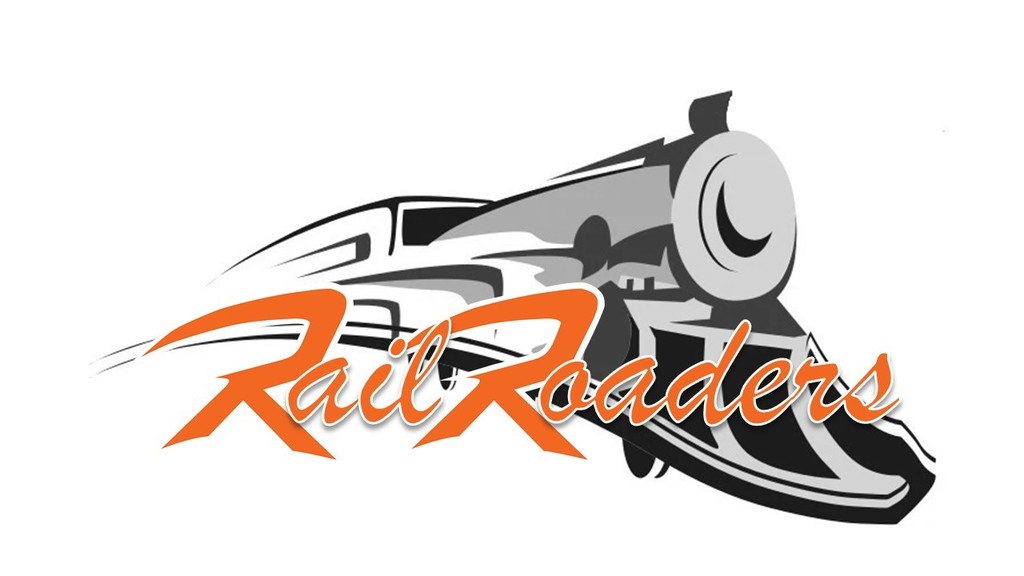 Tonight's Girls Basketball Regional Final Game against Mackinaw City has been cancelled due to Covid precautions. The Rudyard Bulldogs will continue on to the State Quarterfinals.