Congratulations to the Girls Varsity Basketball team for their District 101 Title against Newberry tonight! Keep Building Bulldogs!

Here is the link for Tickets to the Varsity Girl's game against Newberry on 3/24. Each player was emailed a code for two tickets. Additional tickets are advaibile by calling the High School Office: 906-478-3771 ex 2101
https://gofan.co/app/school/MI10368

We took a picture of the recent story in the MITES Magazine of Michigan. Its a great piece about the community work that our CTE Cabinetry students are doing.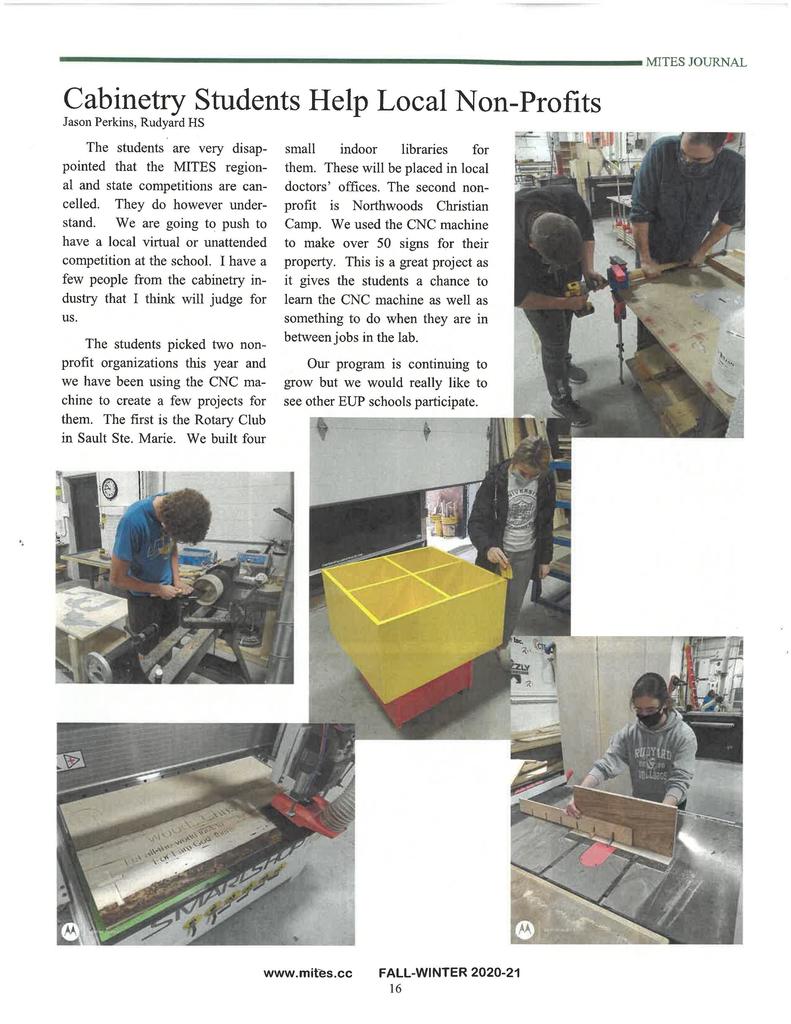 It was a great day to review the CPR process with the Swimming and Lifeguard class today. Nice work Students and Mrs. Rader, Keep Building!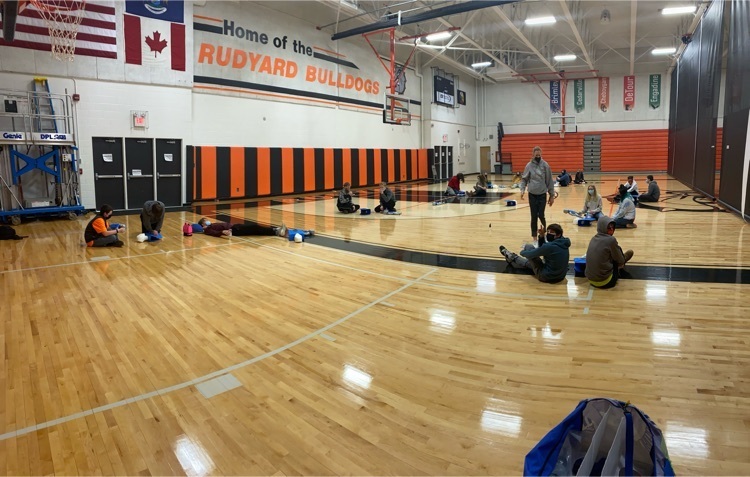 We've just got the news from MHSAA, that Rudyard will be hosting the Rudyard Boys Basketball District game vs Ojibway Charter School. We've also gotten the go ahead to Stream the game as well. The game is this Thursday (3/25) at 7:00PM, information about tickets will follow.

Congratulations to Coach Smith and all the wrestlers this season. A Special Congrats to Seniors Bradley Hall and Marlon Staten for both winning their districts! Keep Building Bulldogs!


Mr. Smith's Jr High Geography class has been relating current events to national geography! It's tournament time so check out their team map!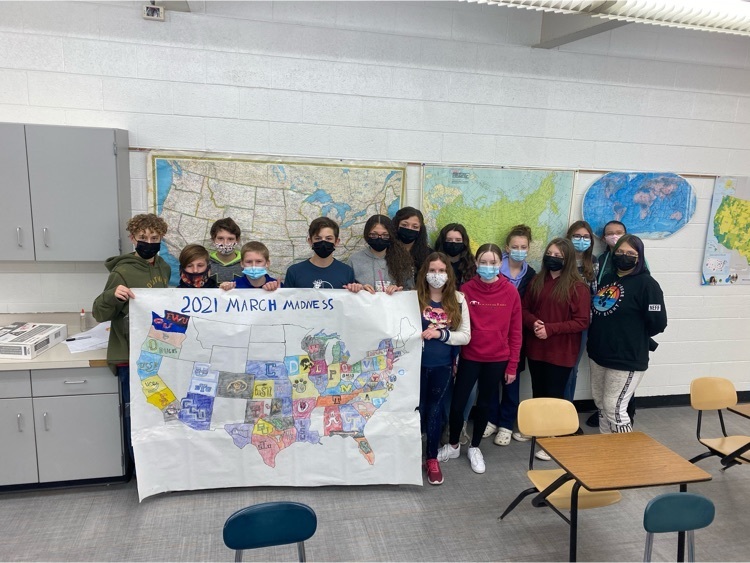 Rudyard Area Schools Board of Education Meeting March 22nd, 2021 6:00PM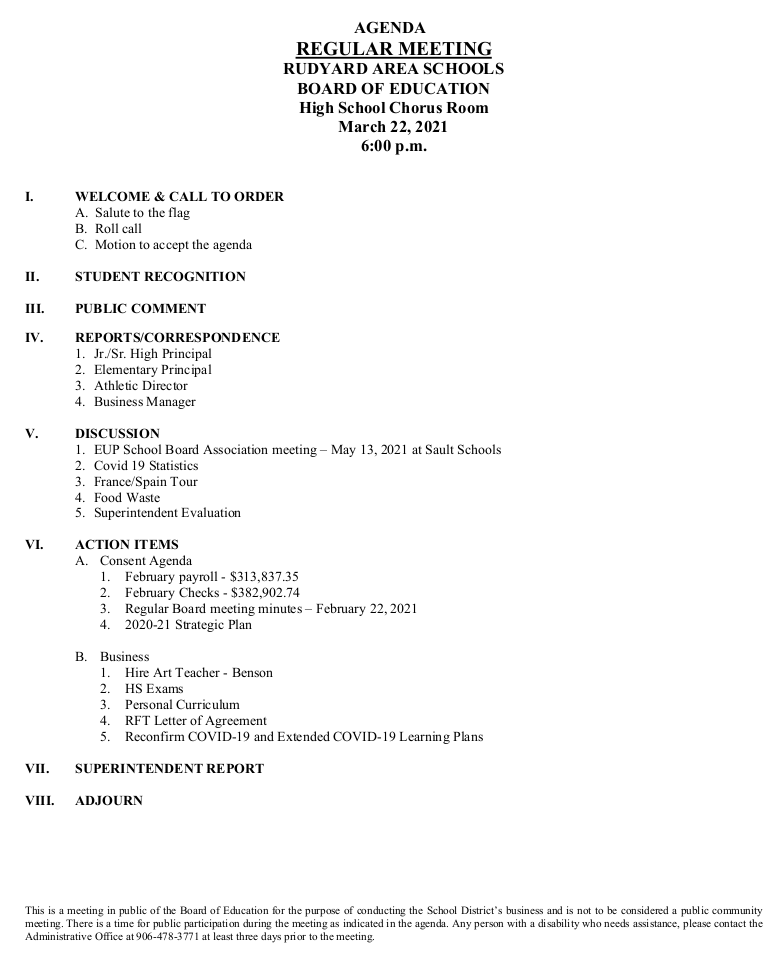 Today's Basketball Games in St Ignace each player is limited to 2 tickets each, per St Ignace school rules. The players were given a note about this.

Congratulations to Freshman Kallen Lawlor for being named to the 2020-21 All-UP Boys Swimming and Diving Team! Keep Building Kallen!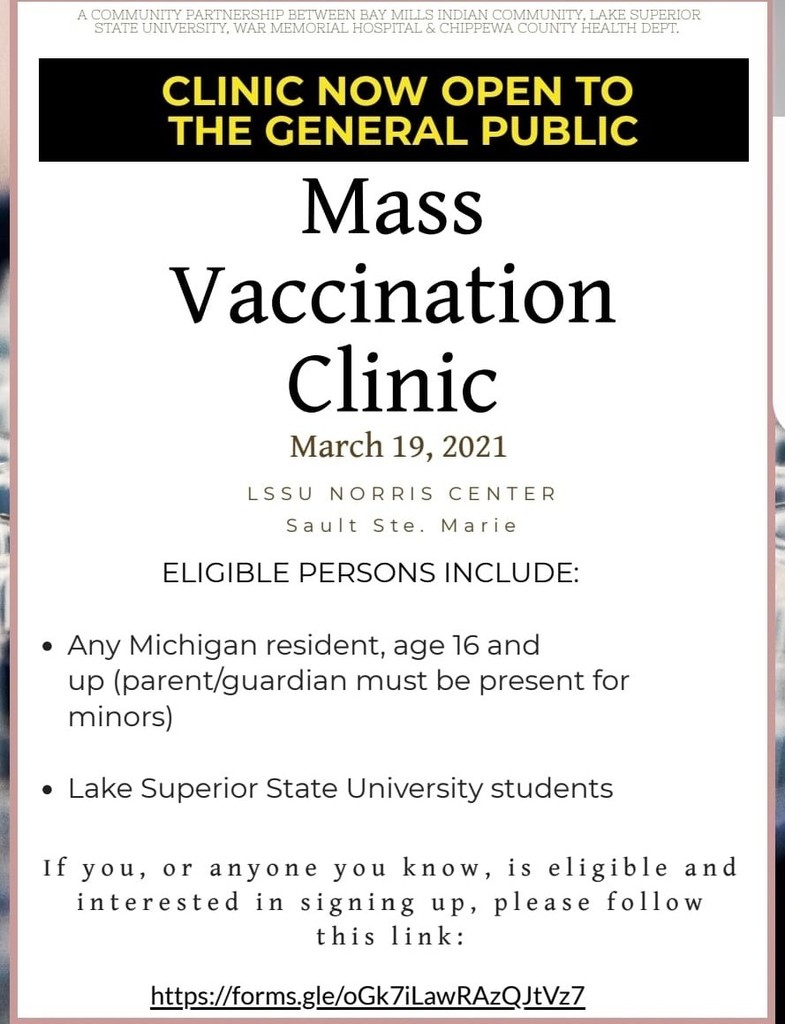 Order your class ring today! highschool.herffjones.com Herff Jones offers: · Custom Mascot ring design (not available in jewelry stores) · Lifetime warranty – FREE resizing and repair for life · $199.95 Ring Special (Save $70) · 4 week expedited delivery for Seniors
https://www.youtube.com/watch?v=bBjXKPR6z8w

And we are boiling! Maple Syrup project is in full swing now, kids are boiling the first batch today! Keep Building Bulldogs!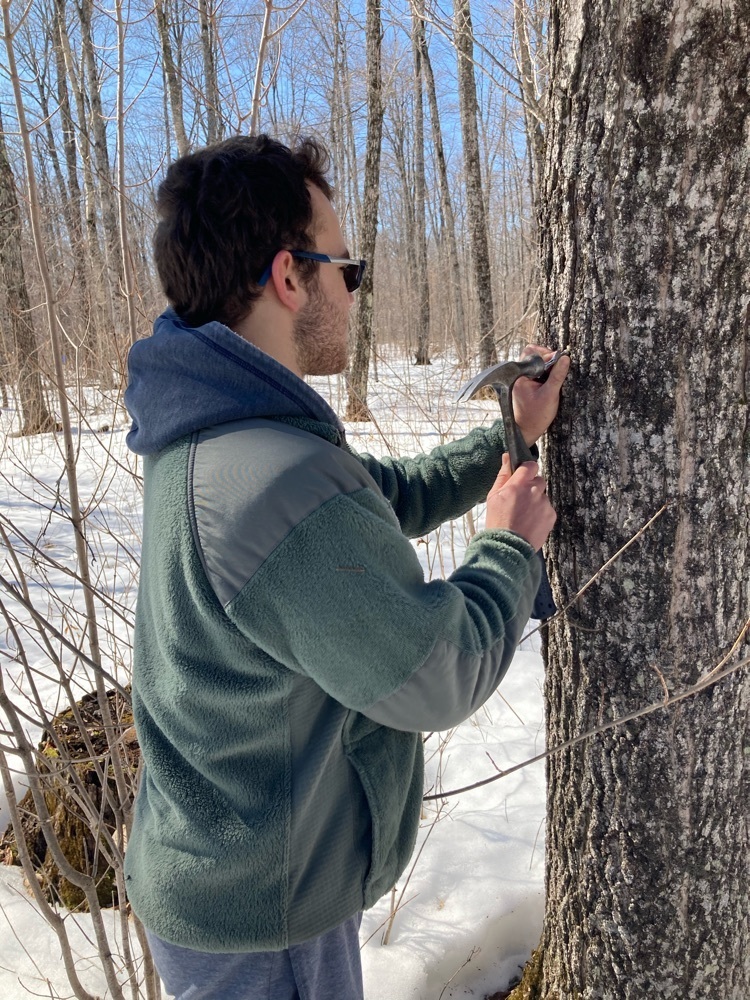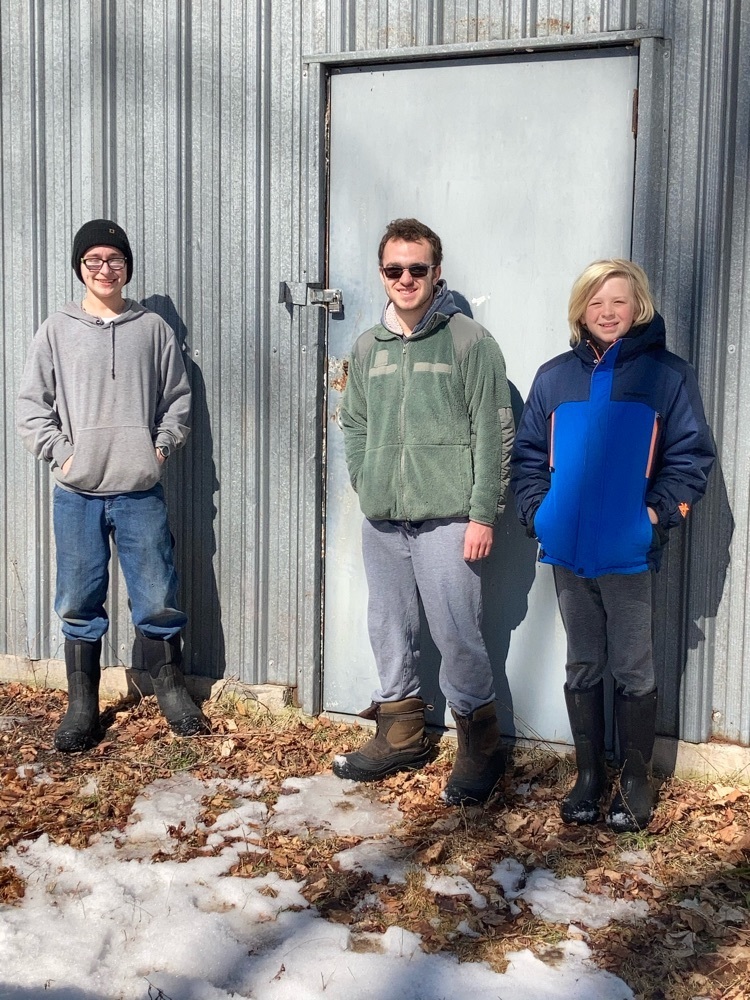 Tonight's Boys Basketball game can be heard on: On Munising Public Schools sports radio: Rudyard vs Munising - 730ish on AM1400/97.7FM and
www.wqxo.com/stream

Today's featured student is Brooklynn Besteman. Brooklynn is a student in CTE Education and has been placed in Mrs. Kwiatkowski's 4th grade class. She has a natural gift of working with younger students, who also love having her work with them! Keep Building Brooklynn!

Mr. Kirschner's Mechatronic Class spent the last few weeks constructing, wiring, and coding their cars. They used various communication types to drive their cars from: Bluetooth, Infra-Red, or Autonomous. This past week they 3D modeled their own Balloon Popping Device to be printed on the 3D printers. This morning they were able to put it all together for their own version of Mario Kart.