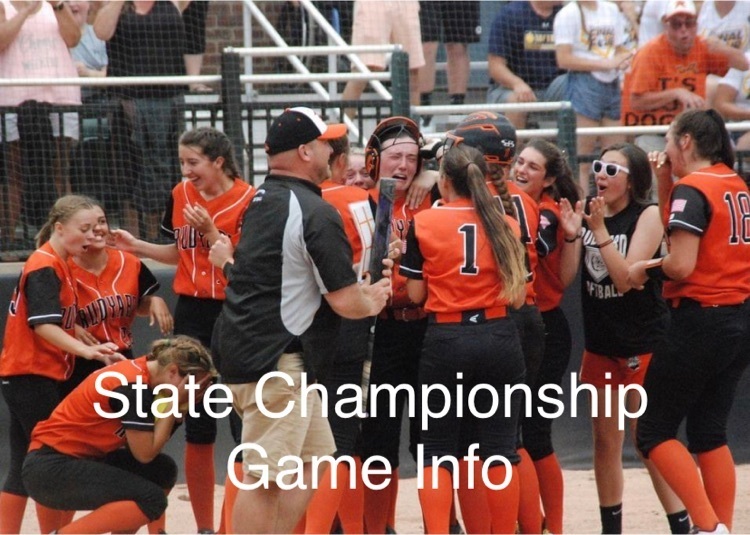 Michigan State University Bound! Good Luck Ladies!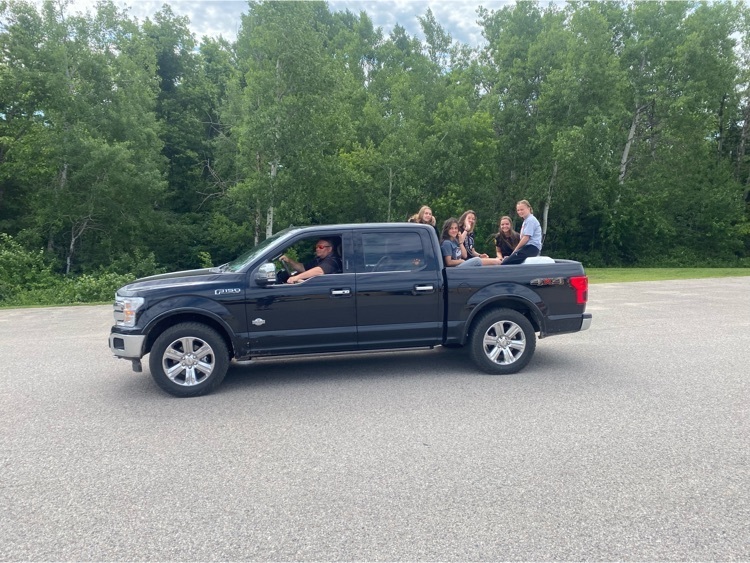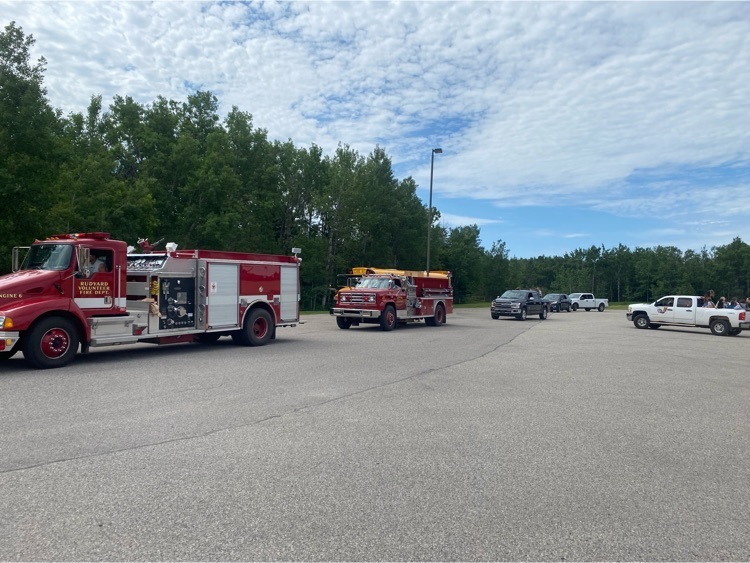 Info on the State Semi-Finals Softball Game: When: Fri, Jun 18, 2021 at 10:00 AM Where: Michigan State University, Secchia Stadium Tickets: MHSAA There will be no cash sale of tickets at the gate please use this link to purchase:
https://gofan.co/app/events/322915?schoolId=MHSAA
Parking: Spectator Parking: Spectator parking will be complimentary for some lots, and $5 for the day at a number of lots near the softball stadium at MSU. If you would like to help send the team off, they will leave at 11:00 AM from the high school gym entrance on their way out of town.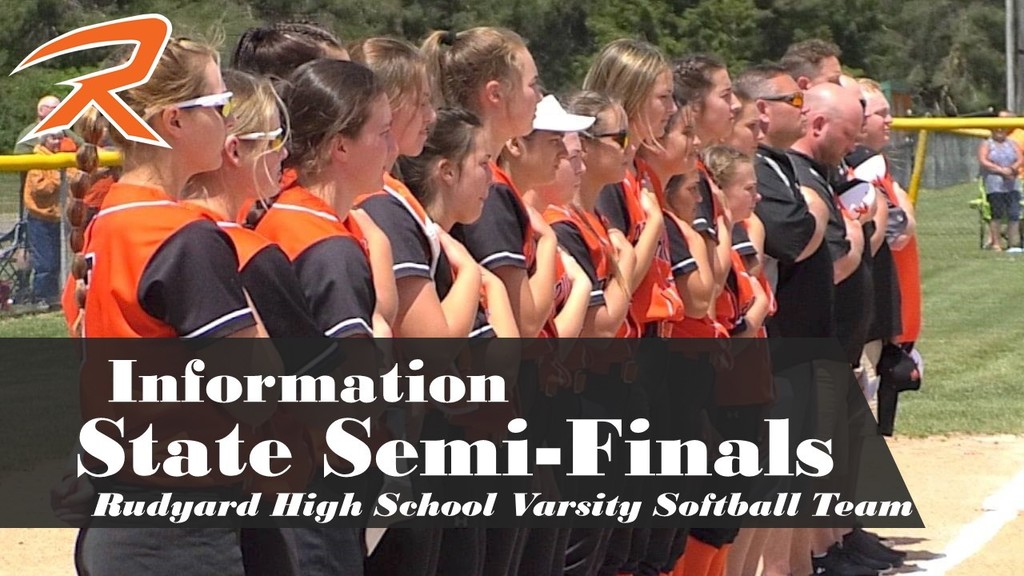 Coach Steve Davis has set up a seperate block for softball parents to book rooms for under 129.00 per night. Their rate does not include breakfast, but they can purchase breakfast in their restaurant. They can make reservations by calling the hotel directly at 517-323-7100 or by visiting ww.cplansingwest.com and use the group code RSB.

Food Service Cook, JV Girls Basketball Coach, and JV Boys Basketball Coach Positions open.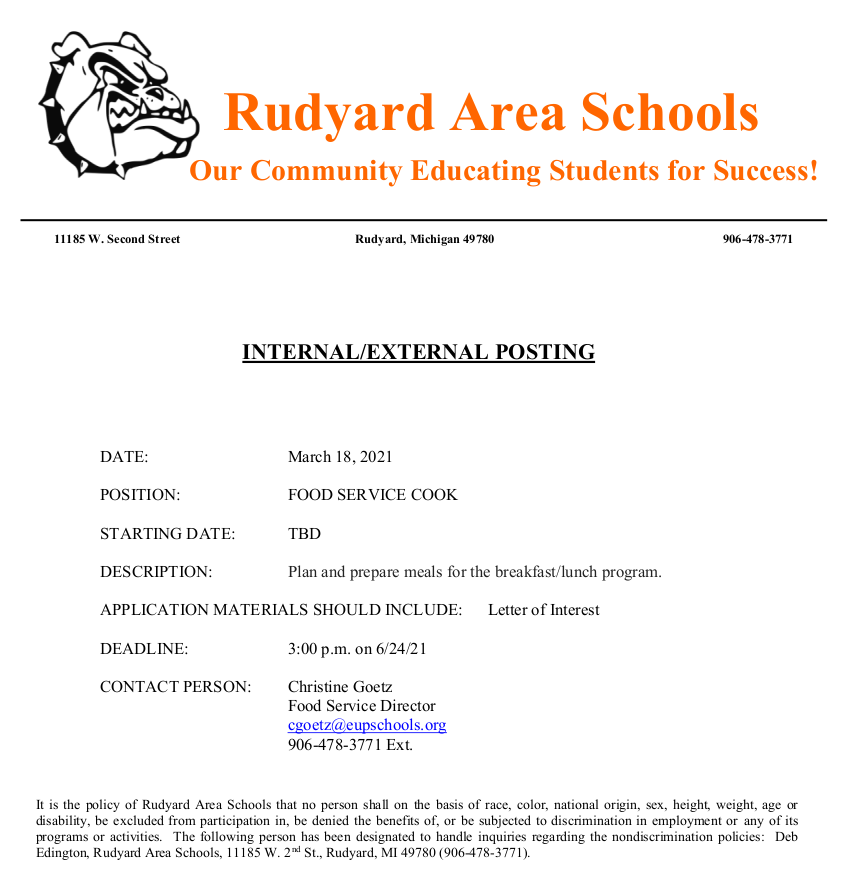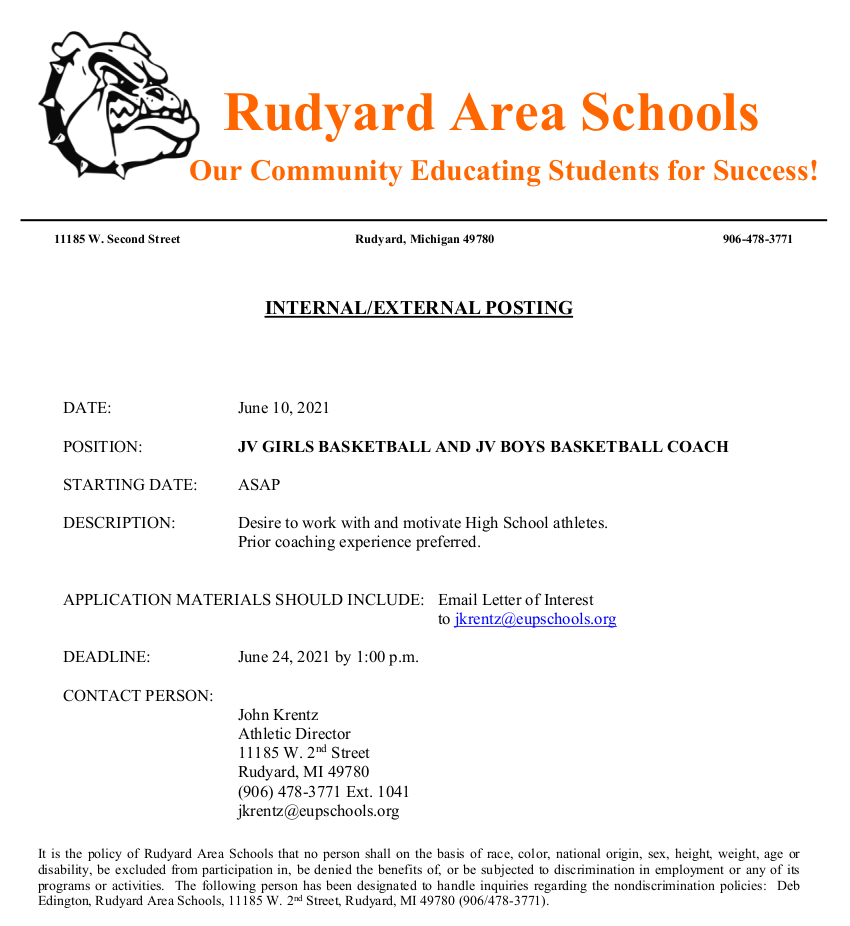 Tomorrow Quarterfinal Game will start at 2 PM. Tickets can be purchased through gofan.co MHSAA has given us permission to have a live stream broadcast! Good Luck Ladies!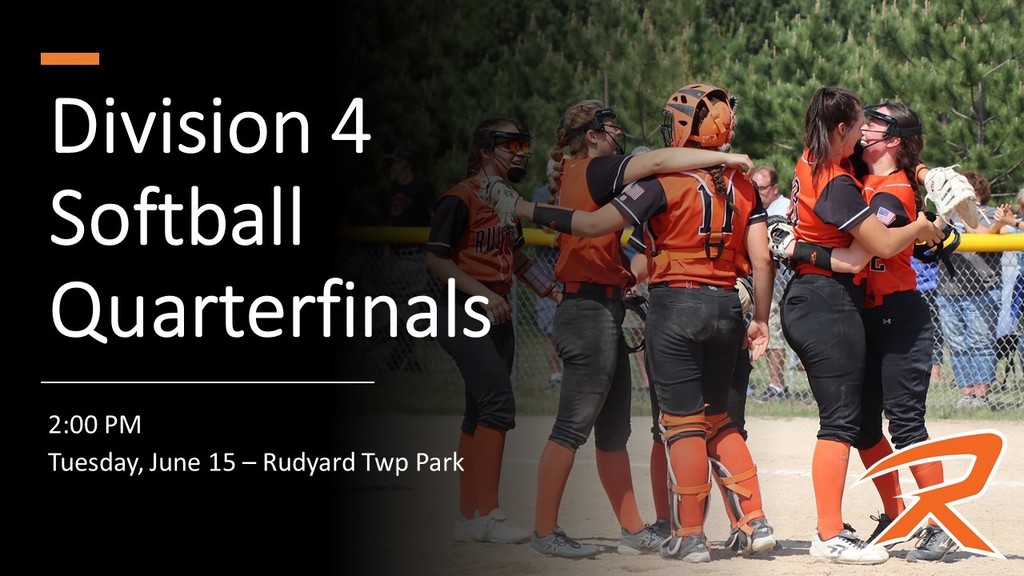 2021 Softball Regional Champs! Moving on to Quarterfinals on Tuesday…. AT HOME!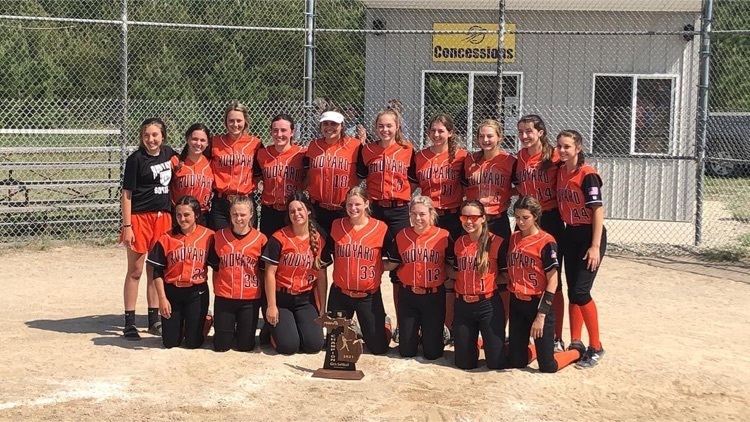 The Softball game(s) will be broadcasted on 906Daily.com. Click stations and select Iron Mountain.



The 2021 Rudyard High School Graduation will continue as planned today. The event will take place in the pool parking lot at 2 PM. We encourage you to bring your own chairs (we will have a few extra for those that may need one). There will be live streamed on our website and social medias. The Gym Entrance Parking Area is reserved for those less able to walk a longer distance, we ask that those that are abled to park on the 2nd Street Side of the School (down toward the bus garage). The general public is welcomed to attend.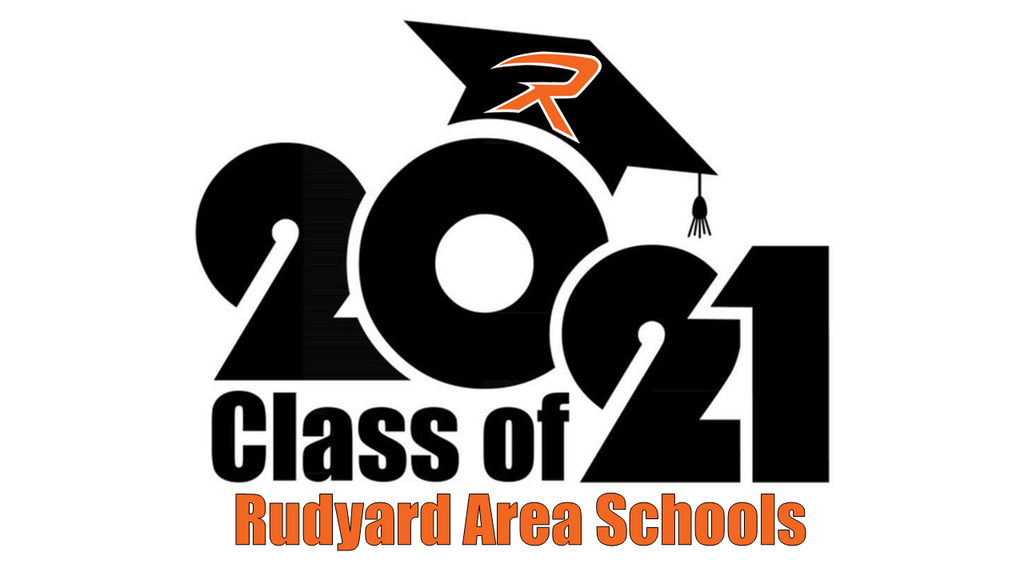 On the individual side at UP Finals Track we had three state champions from Rudyard! Gannon Smith in the Pole Vault, Tristian Smith in the 400m dash, and Emma Bogacki in Discus!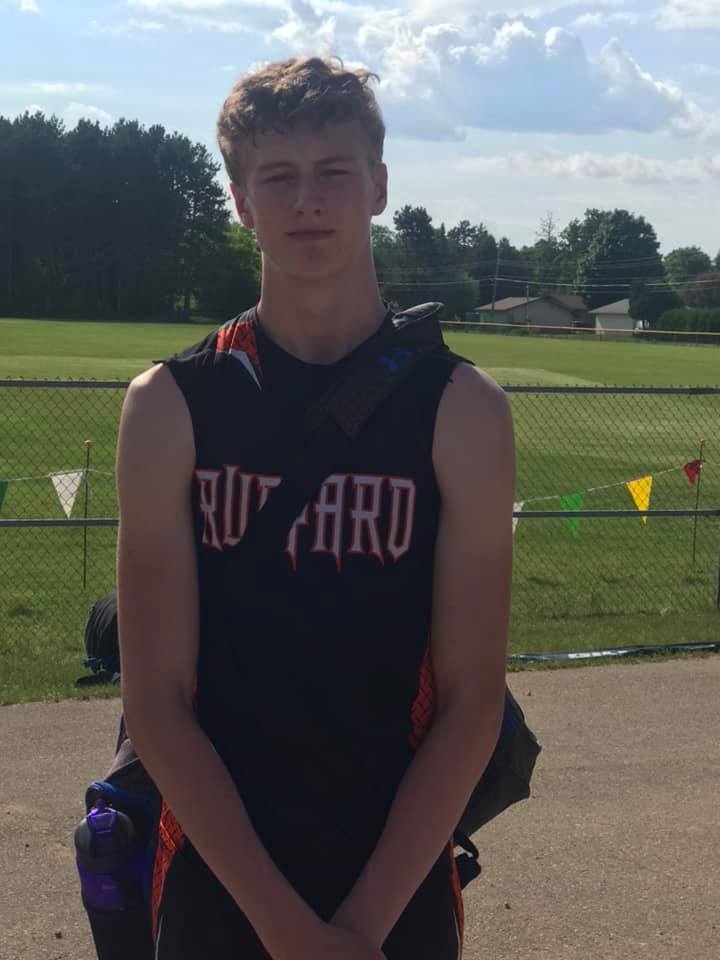 Congratulations to 2021 Division 3 Girls UP State Runners Up! Nice Job Bulldogs!!

District Softball Update: Newberry has forfeited today's opening district game due to lack of players. The Pickford vs Brimley game will start as scheduled. Winner of that game will face Rudyard in the district championship game 30 minutes after the end of the Pickford vs Brimley game.

Congratulations to our 7th Graders that took part in the local History Day projects. Presentation Category 1st place = Steven Kirschner and Kyle Postma 2nd place = Lillian Kwiatkowski 3rd place tie = Trenton Baker and Dalton Savoie; Keelan McMillan and Cameron Willis Essay Category 1st place = Atty Clark Included are a couple of photos from their judging! Nice Job everyone!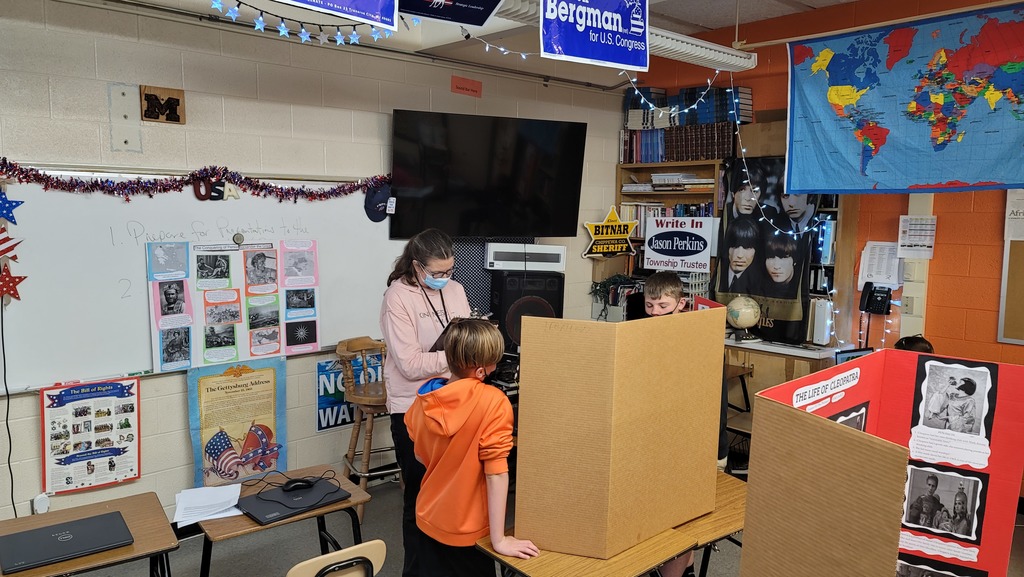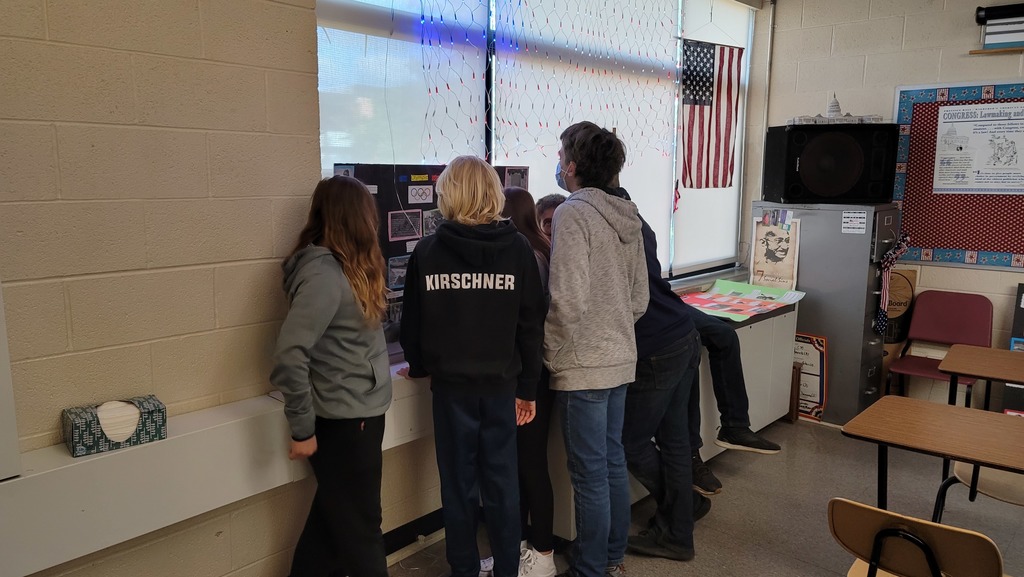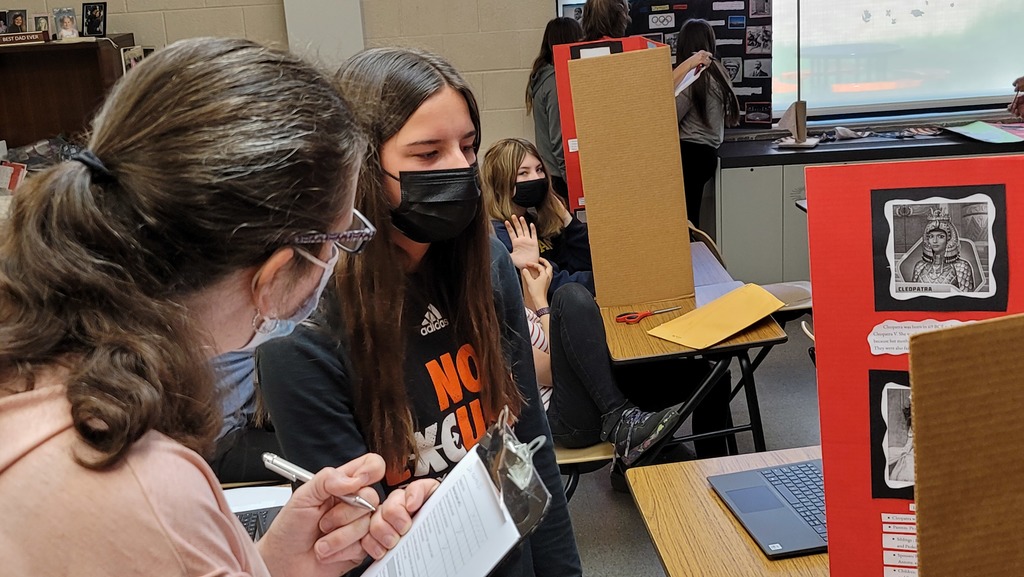 Due to MHSAA Guidelines all tickets for Softball and Baseball Districts must be purchased online ahead of time. Please see the provided link for ticket purchasing.
https://gofan.co/app/school/MI10368


Nice Job to the Rudyard Students, Boy Scouts and other volunteers for putting the flags out on Main Street! Happy Memorial Everyone!