Tomorrow Quarterfinal Game will start at 2 PM. Tickets can be purchased through gofan.co MHSAA has given us permission to have a live stream broadcast! Good Luck Ladies!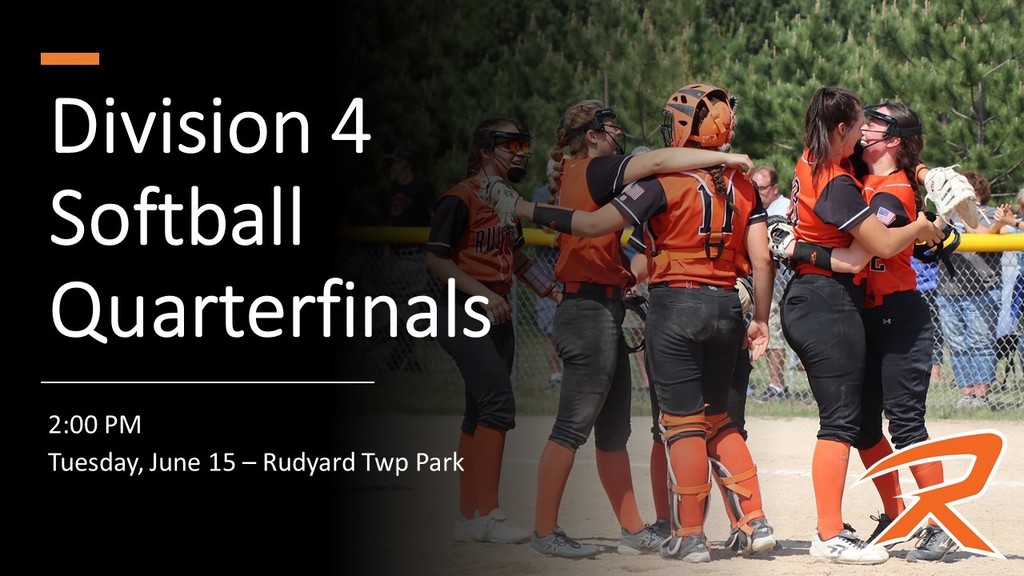 2021 Softball Regional Champs! Moving on to Quarterfinals on Tuesday…. AT HOME!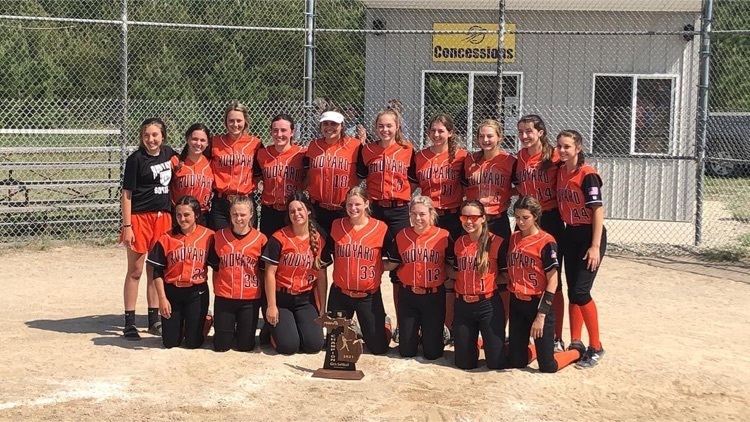 The Softball game(s) will be broadcasted on 906Daily.com. Click stations and select Iron Mountain.



The 2021 Rudyard High School Graduation will continue as planned today. The event will take place in the pool parking lot at 2 PM. We encourage you to bring your own chairs (we will have a few extra for those that may need one). There will be live streamed on our website and social medias. The Gym Entrance Parking Area is reserved for those less able to walk a longer distance, we ask that those that are abled to park on the 2nd Street Side of the School (down toward the bus garage). The general public is welcomed to attend.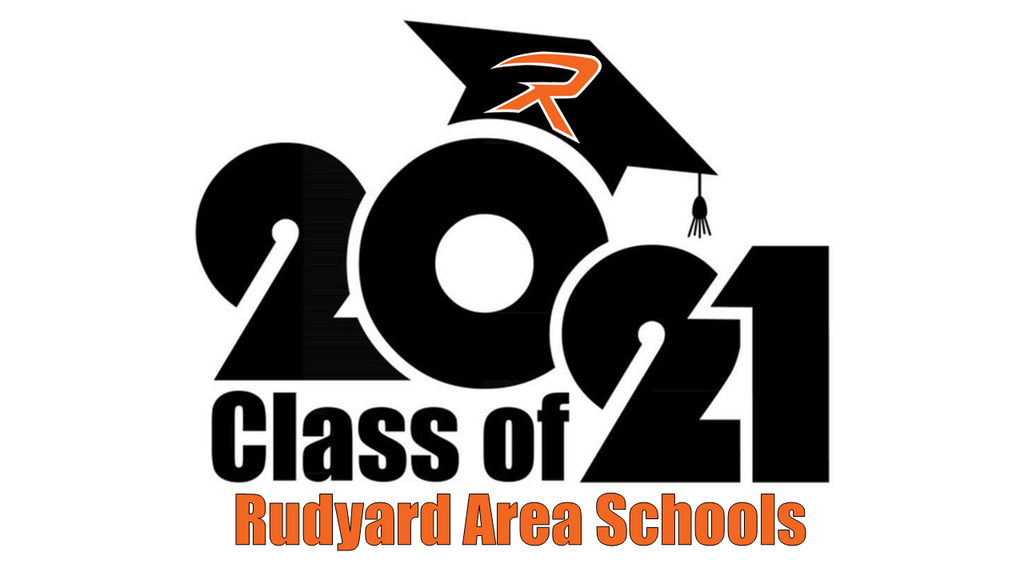 On the individual side at UP Finals Track we had three state champions from Rudyard! Gannon Smith in the Pole Vault, Tristian Smith in the 400m dash, and Emma Bogacki in Discus!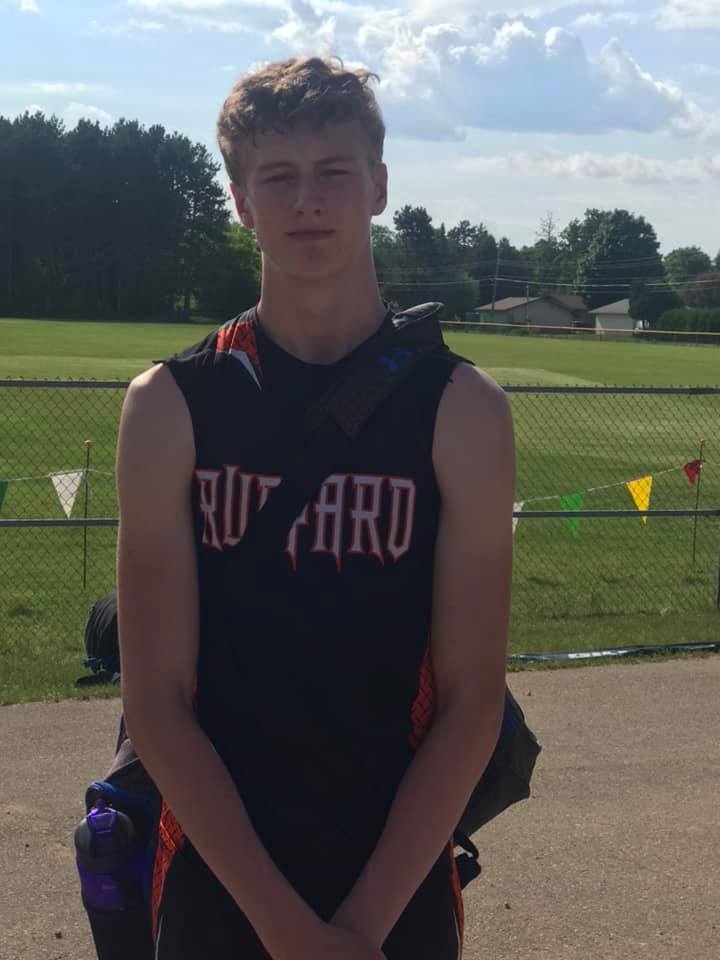 Congratulations to 2021 Division 3 Girls UP State Runners Up! Nice Job Bulldogs!!

District Softball Update: Newberry has forfeited today's opening district game due to lack of players. The Pickford vs Brimley game will start as scheduled. Winner of that game will face Rudyard in the district championship game 30 minutes after the end of the Pickford vs Brimley game.

Congratulations to our 7th Graders that took part in the local History Day projects. Presentation Category 1st place = Steven Kirschner and Kyle Postma 2nd place = Lillian Kwiatkowski 3rd place tie = Trenton Baker and Dalton Savoie; Keelan McMillan and Cameron Willis Essay Category 1st place = Atty Clark Included are a couple of photos from their judging! Nice Job everyone!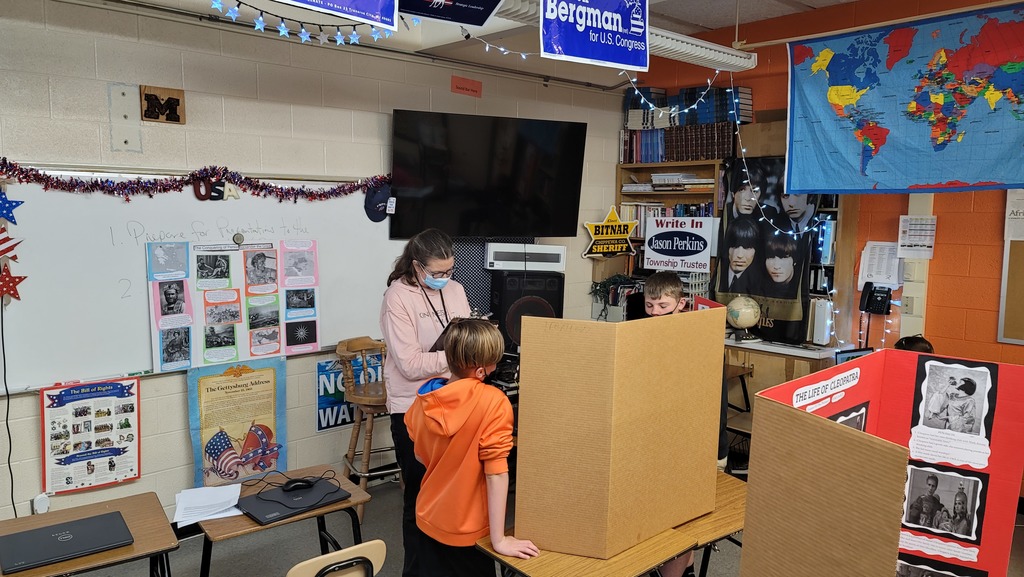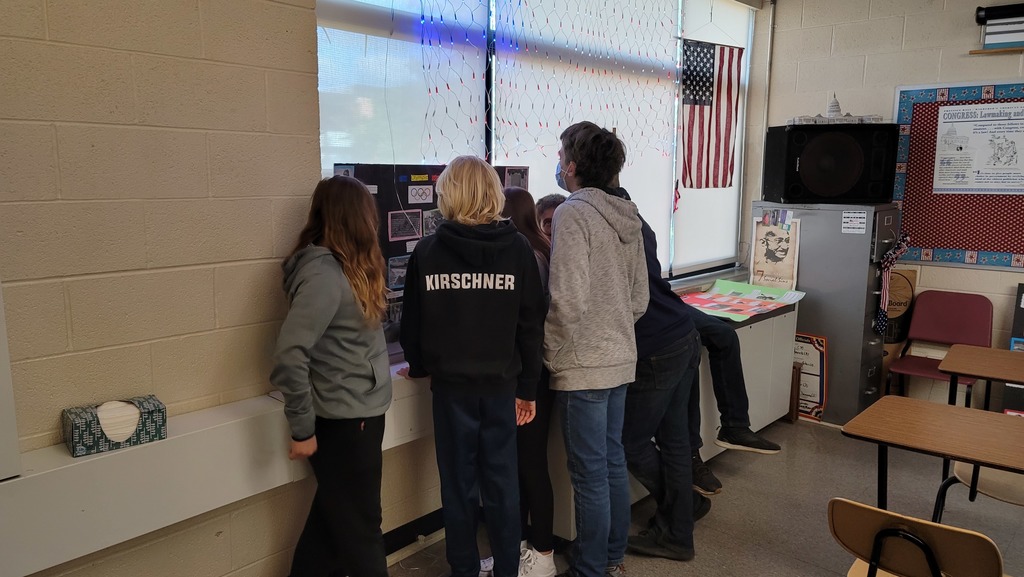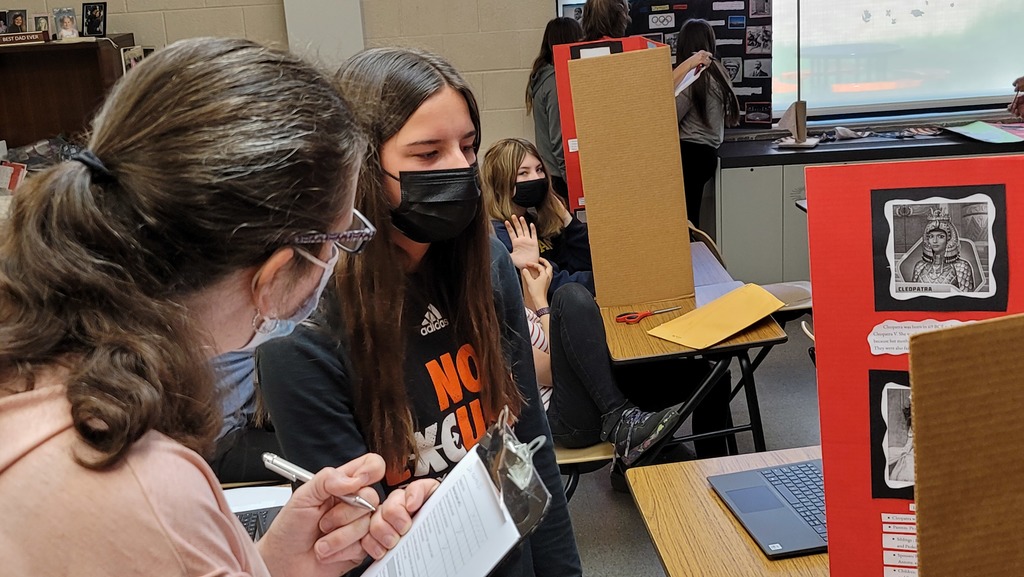 Due to MHSAA Guidelines all tickets for Softball and Baseball Districts must be purchased online ahead of time. Please see the provided link for ticket purchasing.
https://gofan.co/app/school/MI10368


Nice Job to the Rudyard Students, Boy Scouts and other volunteers for putting the flags out on Main Street! Happy Memorial Everyone!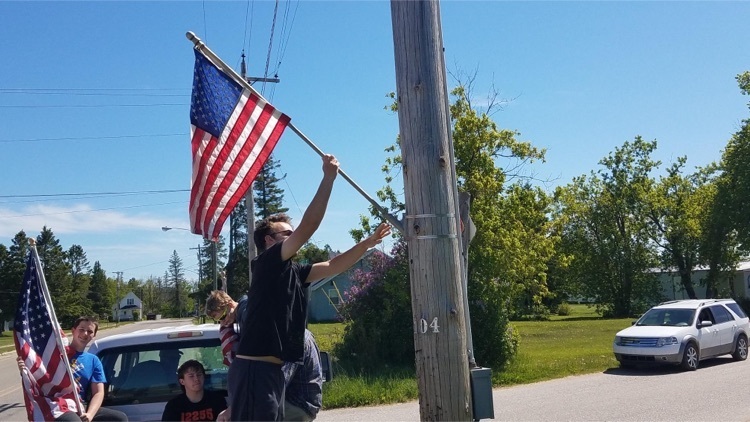 Starting to say their good byes! Good Luck to the Class of 2021!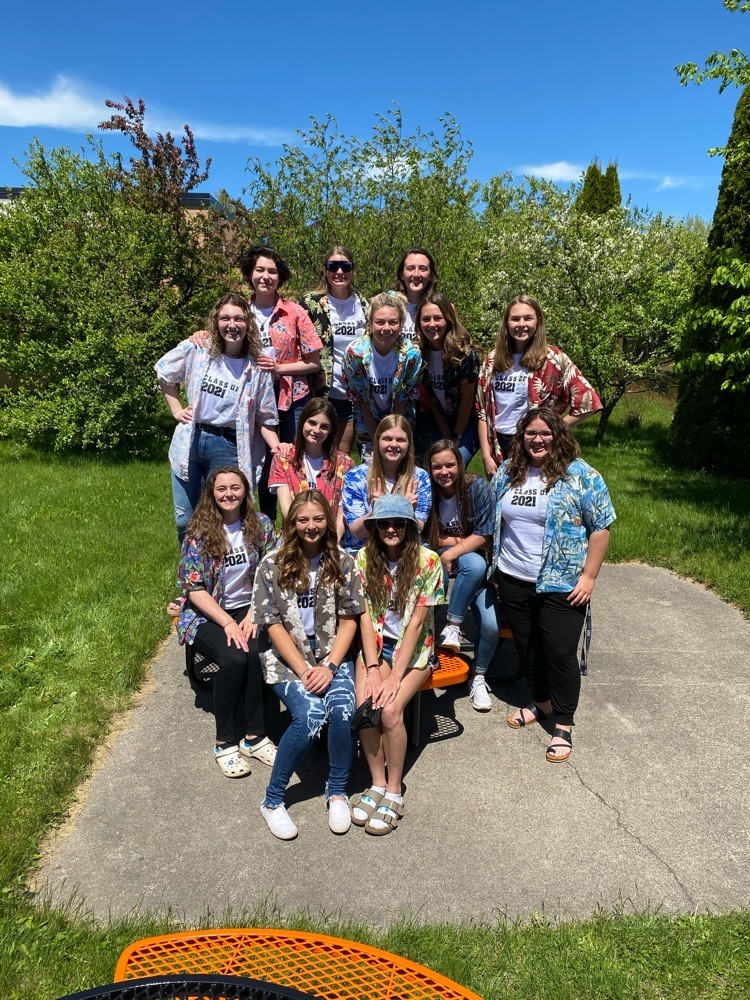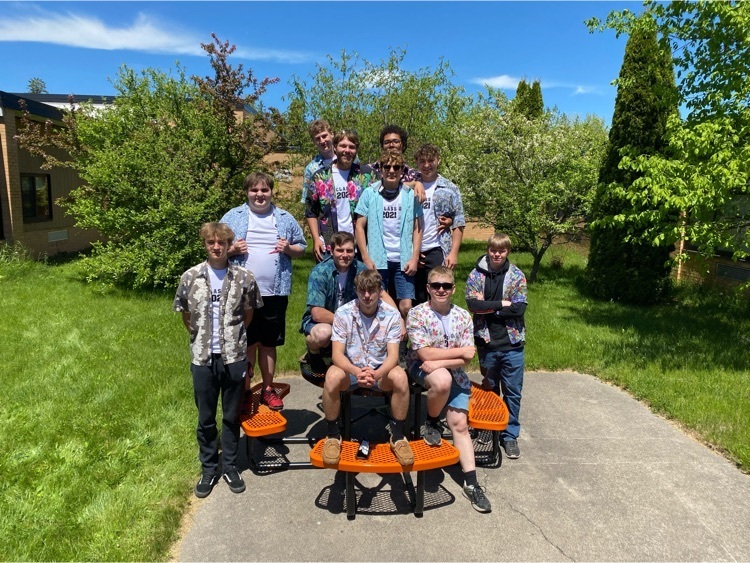 Upcoming 2021-22 School Calendar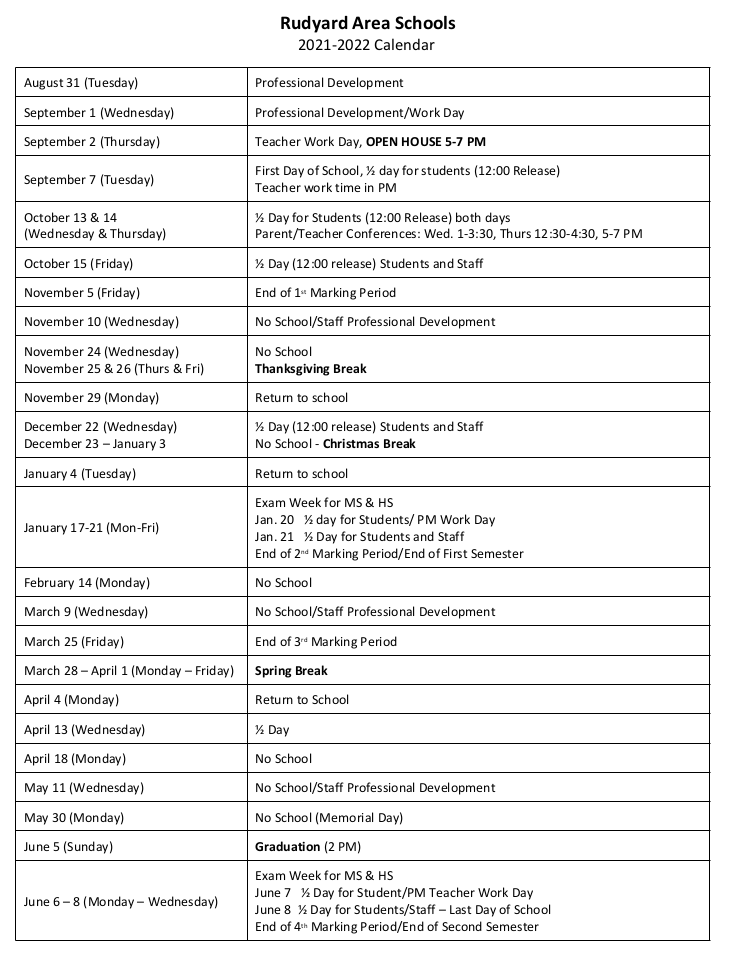 Just a reminder, Tonight (5/27) @ 6:00-8:00 we welcome you to come to the HS Gym to checkout the projects our students have completed this year. The entrance will be on the backside of the gym, by the Pool Entrance. The MITES club will also be selling Cutting Boards for $20 and Cribbage Boards for $50. Supplies are limited, First come first serve. Masks are required while in the school.

Rudyard Area Schools is excited to host both MHSAA Baseball and Softball Districts this year. MHSAA requires that ticket sales be digital this year. Please see the link below to access the ticket page:
https://gofan.co/app/school/MI10368

Just a reminder that the last day of school is now scheduled for June 11th. June 9, 10 and 11 are all half days, with dismissal at 12:00 PM.

Come out tomorrow (Thursday 5/27) between the hours of 6:00PM-8:00PM to see what our Students have created throughout the year! There will be over 100 Projects to be viewed The entrance will be in through the backdoor of the gym. Please remember, masks are required while within the school.