There is a parent meeting Wednesday 9/21 at 6 PM for 8th Grade students/parents interested in educational trip to Washington DC this spring. The meeting will be in Mrs. DeWitt's classroom. Note this is a initial meeting to determine if there is enough interest to send a group.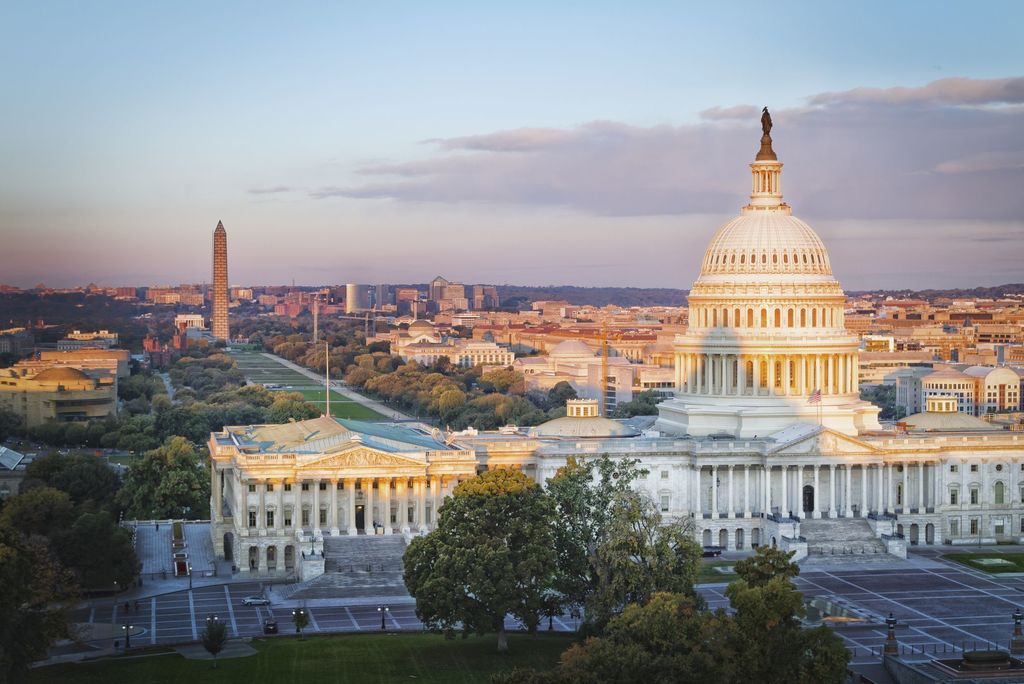 The M.S. Volleyball Tri-Meet game that is scheduled for Pickford tomorrow, Monday, September 12, has been moved to Cedarville.

Students in CTE Mechatronics are setting up the new robotic arm! This tech was made possible by our SME STEM grant!

Can't wait to see everyone tomorrow 9/6! Reminder the first day of school is a 1/2 day.

For professional development today Rudyard Staff left the building and were able to learn throughout the district! Learning Stops included the Kinross Rec Center, the Duke's Lake Rec Area, Deli Queen (for a treat!), Chippewa County Central Dispatch, the Rudyard School Farm and the Rudyard Twp Park! At each stop the staff had the opportunity to learn about different topics including literacy, wellness, athletics and more! Can't wait to have more learning opportunities throughout our large and beautiful community!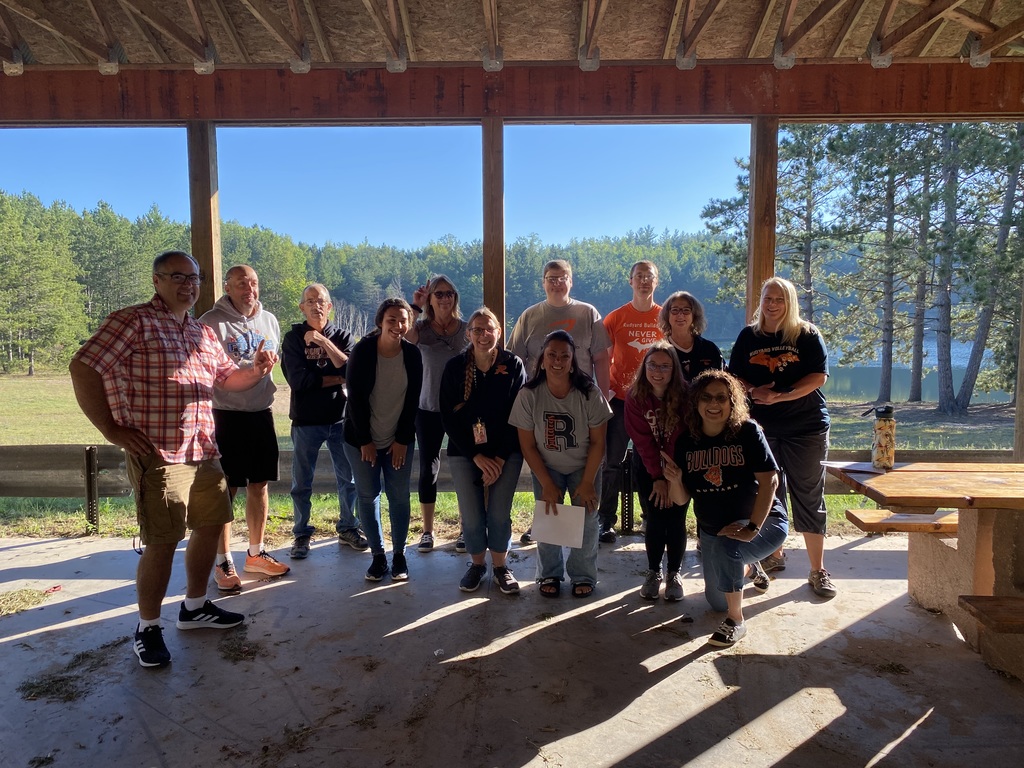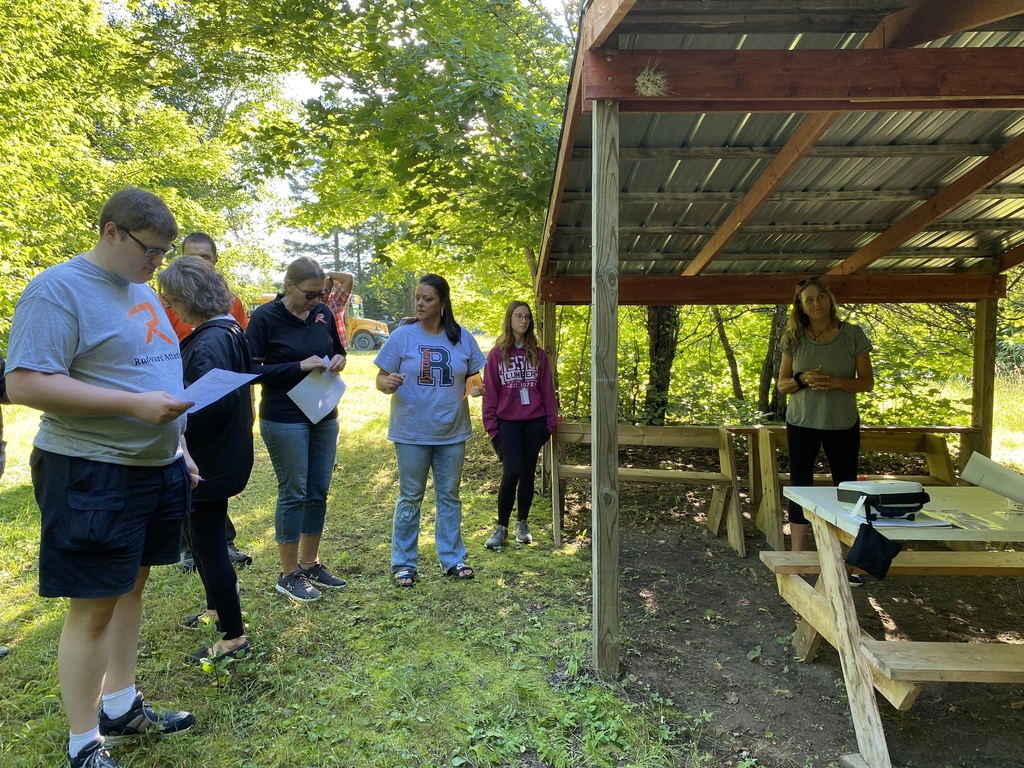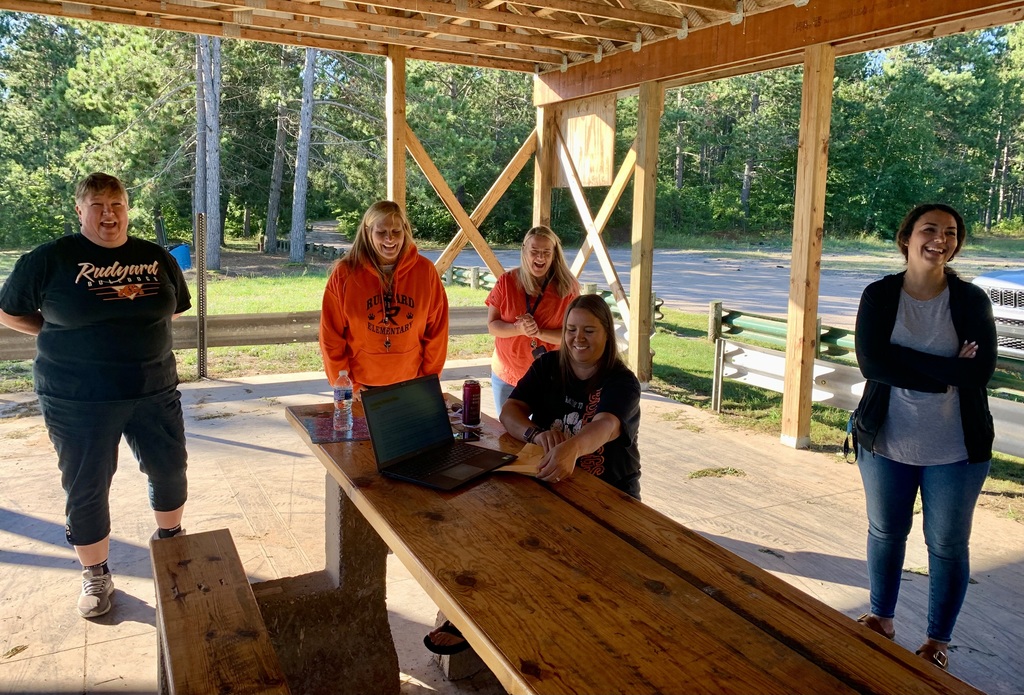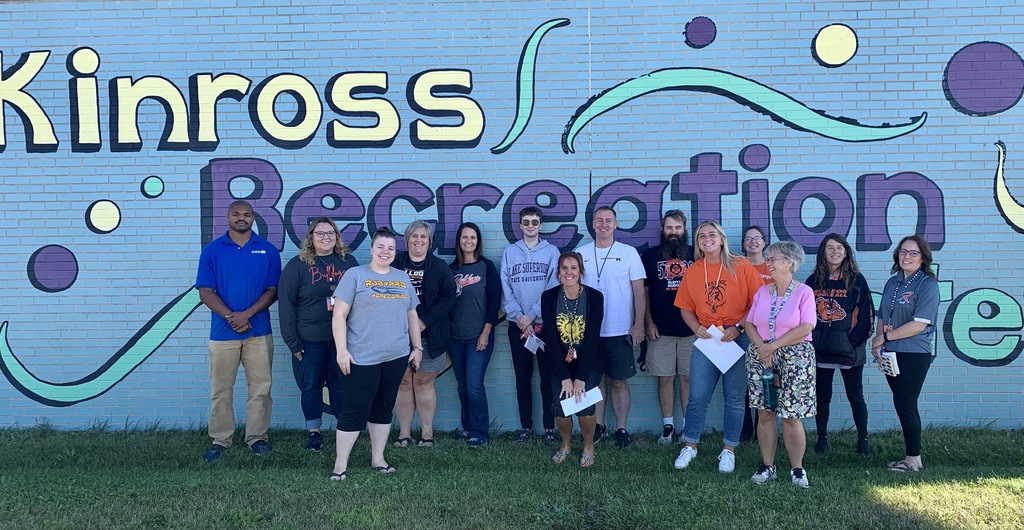 Just a Reminder Orientation: 7th Grade and new student orientation will be on 8/31 from 10:00 -2:00 PM. This will be a time for these students to ask questions, tour the building and get their schedules. NHS members will be on site to answer student questions and walk them around. This orientation is a walk-in style and typically takes a student about 30 minutes. Parents/Guardians are welcome to attend with their students.

Excited to share that the Rudyard Student Section has been named in honor of 2001 Graduate and Bulldog Super Fan Joe Van Dusen!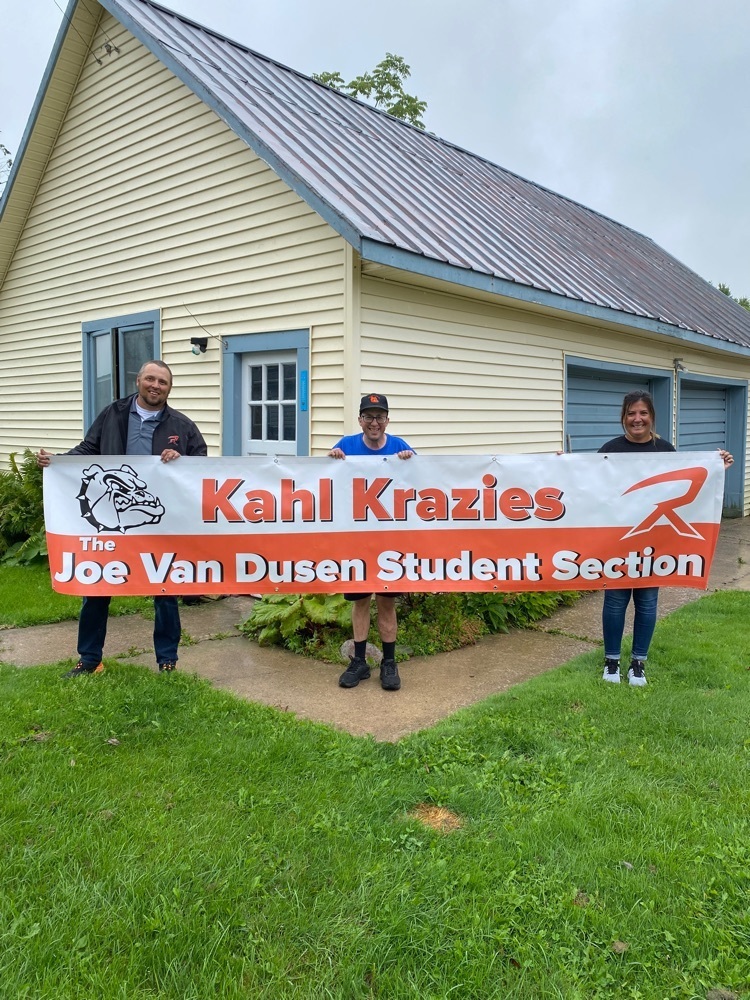 To attempt to further clarify our new Drop-off/Pickup & parking situation we've put together a couple of images. These plans could change going forward as the year continues, but hopefully only slightly if so. If there are any questions or concerns please direct those to Tom McKee at
tmckee@eupschools.org
. Parking in front of the HS & Elementary Office is only available between 9am and 2pm on school days (excluding half days when that time will be 11am). For the first several weeks we'll set out cones for guidance.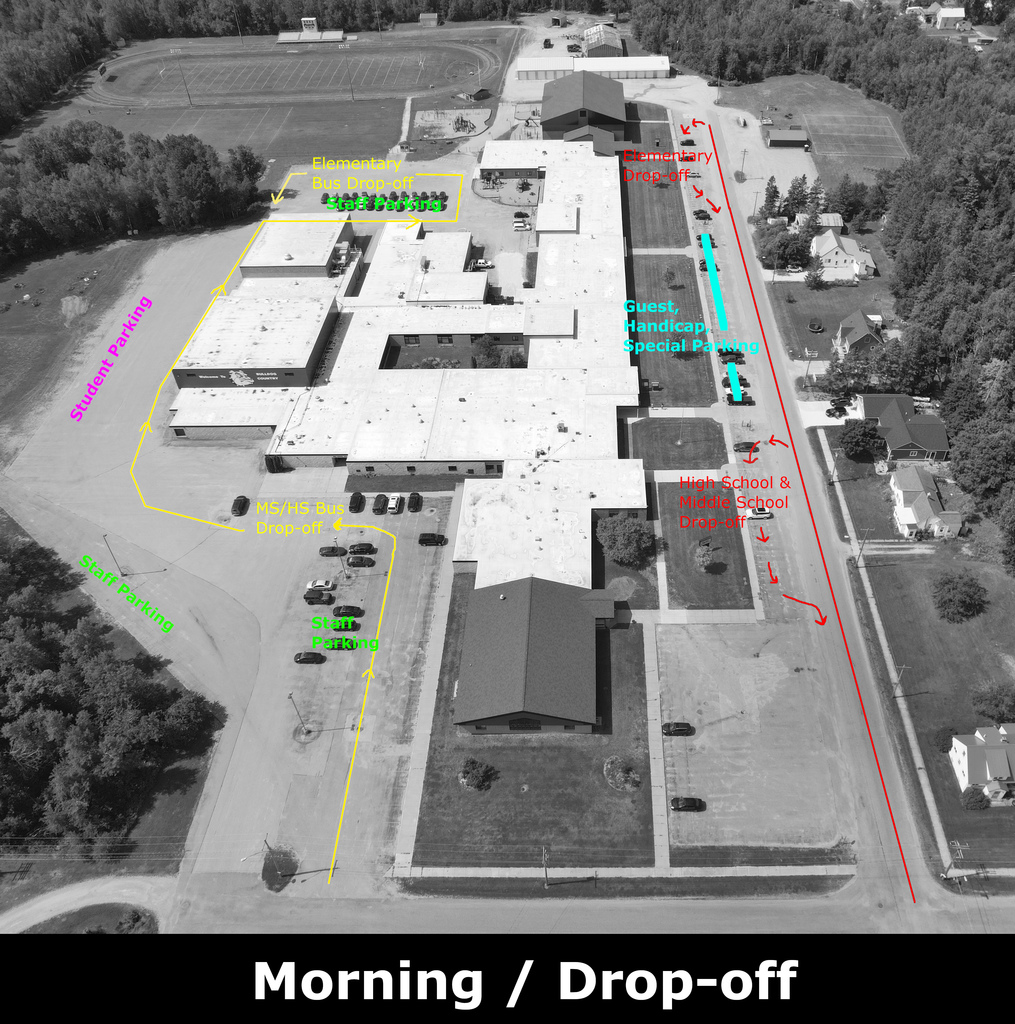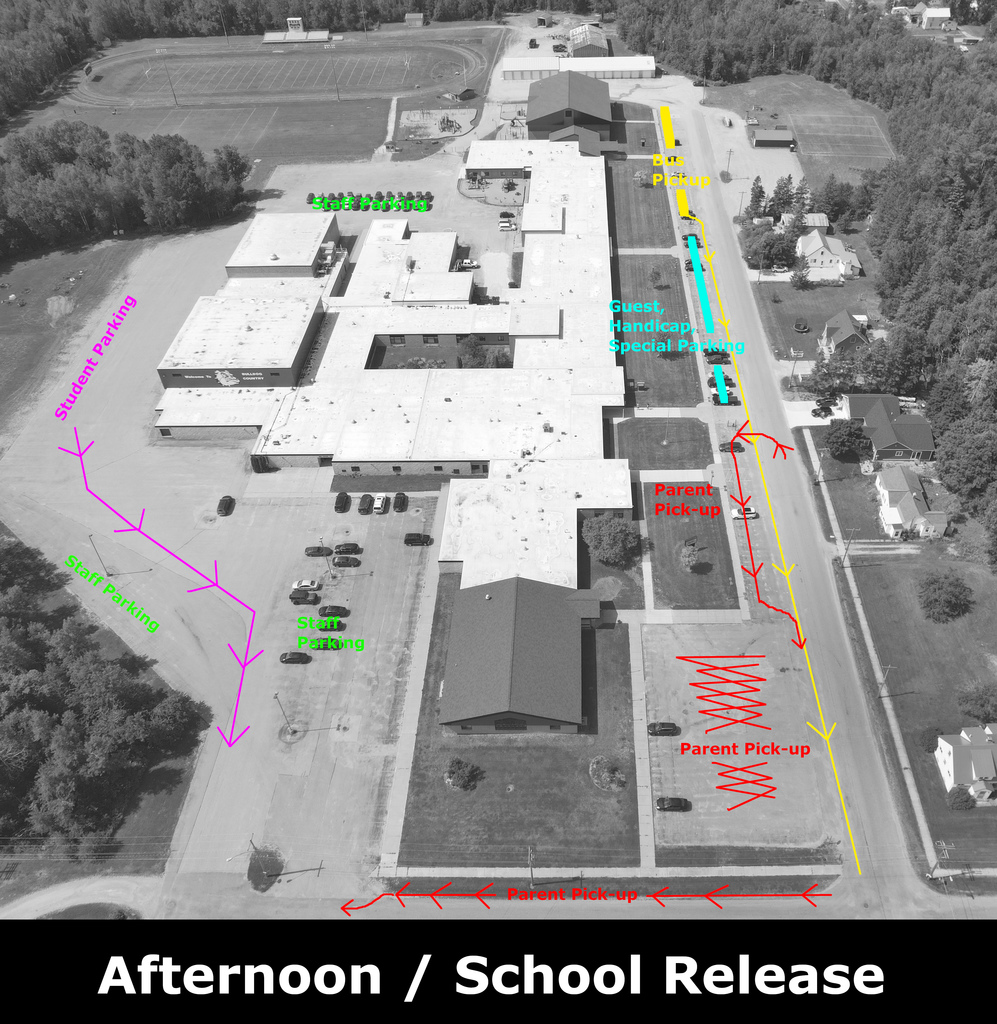 2022-2023 Calendar Highlights!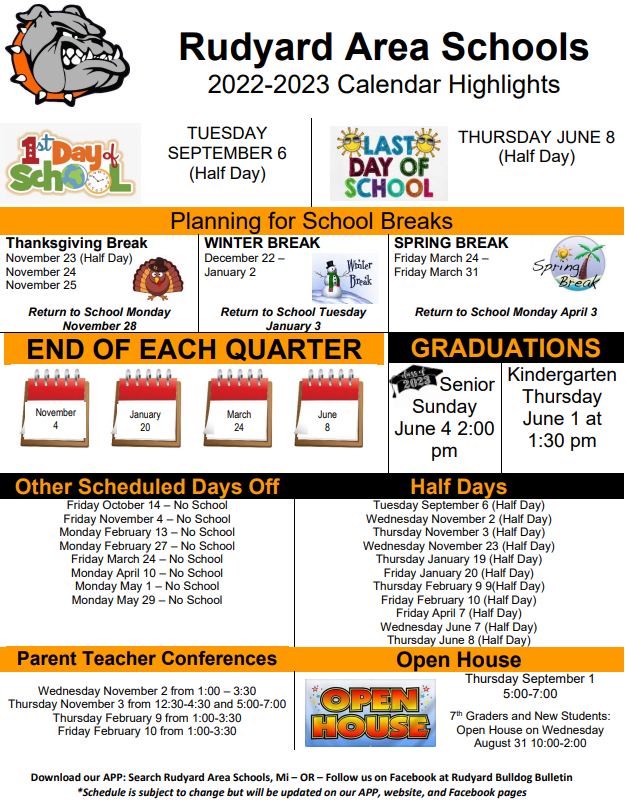 Please see the 7-12 Student Welcome Back Letter for info about the upcoming school year. We are excited to see everyone again!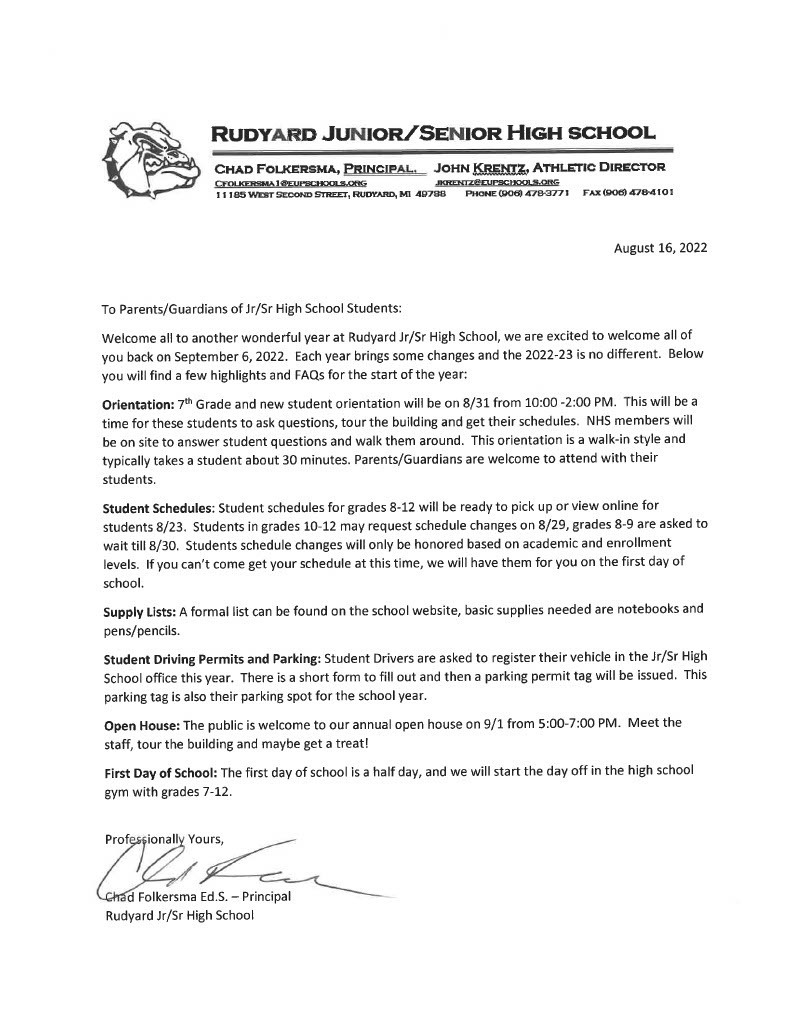 Hi Bulldog Family. No changes to the school calendar from the last posting, just pushing this out again.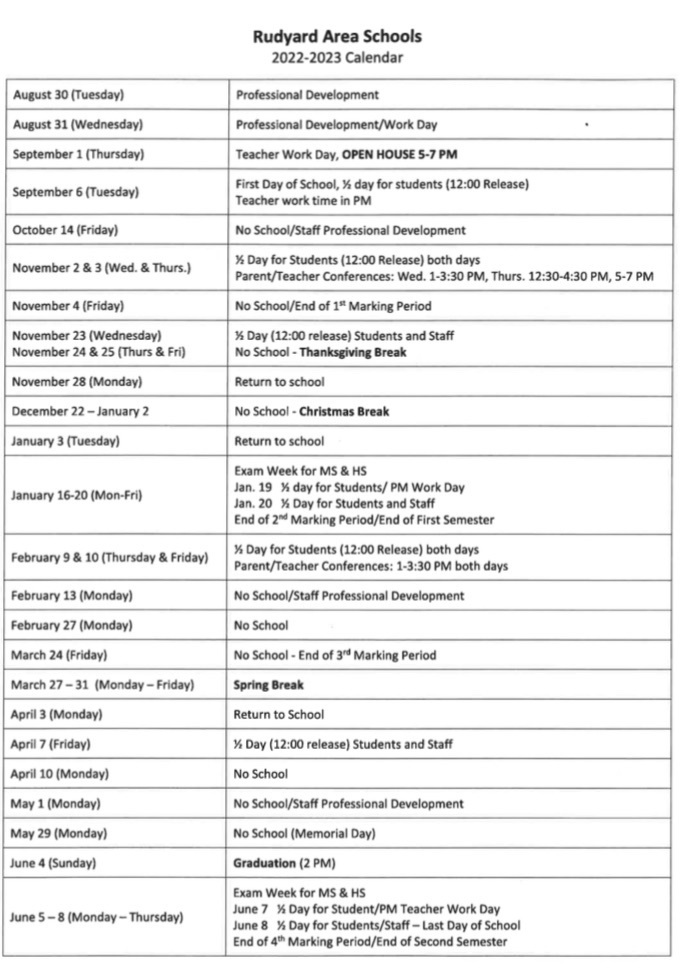 The Administrative Office will be closed Monday, Tuesday and Wednesday this week (8/1-8/3) for cleaning.


Check out the digital school store for clothing deals! New designs will be coming out this Fall. These designs are only available online. New designs will also being coming this Fall to our in building school store. Don't forget to check out the sports team pages for clothing sales too!
https://www.rudyardspiritwear.com/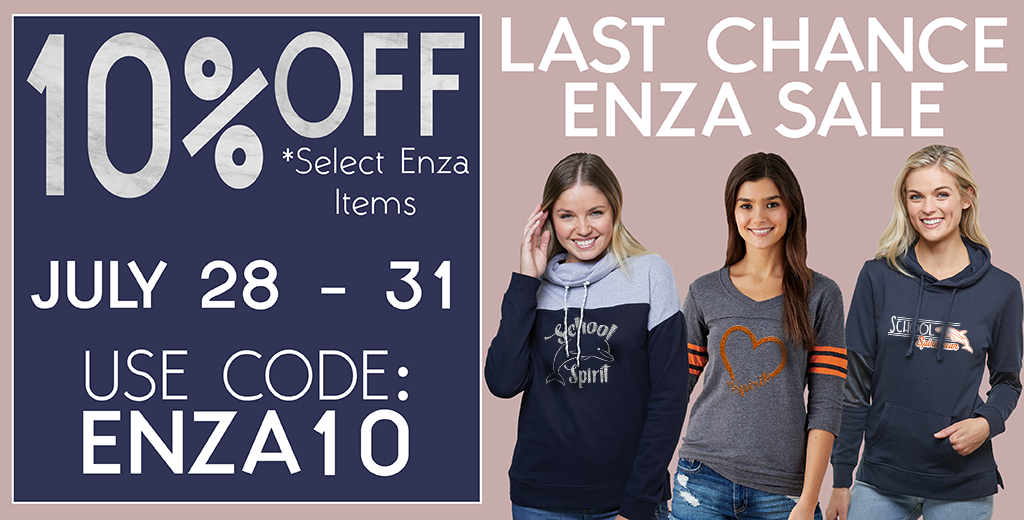 EUPConnect BROADBAND SURVEY Broadband Internet is an essential to life in the Eastern Upper Peninsula. Unfortunately, reliable broadband access is not available throughout the region. To bring Broadband access to every 911 address in the EUP, more accurate information about connectivity in our region is needed. Over the next few weeks, every household in the 3 counties will receive a postcard with instructions on how to participate in the survey. The survey may be completed digitally on the web or a paper survey available by request for those who might not have access. The survey will take about 5-minutes to complete with one response requested for every household, business, vacation, or recreational property with a 911 service address. The results of this short survey will be used to facilitate public-private partnerships which will seek funding from state and federal sources for broadband infrastructure deployment in the region. To complete the survey, go to
www.MichiganMoonshot.org/EUPConnect
. For more information, call 906-259-8300.

Open Gym for Girls Basketball is on Thursday this week from 6-8 PM.
Question and Answer Sessions every month from 6:00-6:30 with Mr. McKee before the Regular Board Meetings. All are invited to ask any questions that they have. These will be held in the Board Room (old Chorus Room). There will still be two public comment portions of the School Board Agenda each month, this is just a way to get your questions asked and answered without the constraints of Robert's Rules of Order.
Concussion Testing will take place Tuesday 7/12/2022. Please arrive between 9:00 am and no later than 10: 00 am. Use the high school office entrance. Testing will take approximately one hour. Concussion forms are in the office and NEED to be signed by a parent or guardian before testing. Contact Kylee McKee (
kmckee@eupschools.org
) to get a form before Tuesday morning.

The upcoming 2022-23 Fall Sports Schedule has been finalized and released. Here is our upcoming Varsity, JV, and Middle School 2022-23 Fall Sports Schedule. For home games, the opponent's name is in Orange.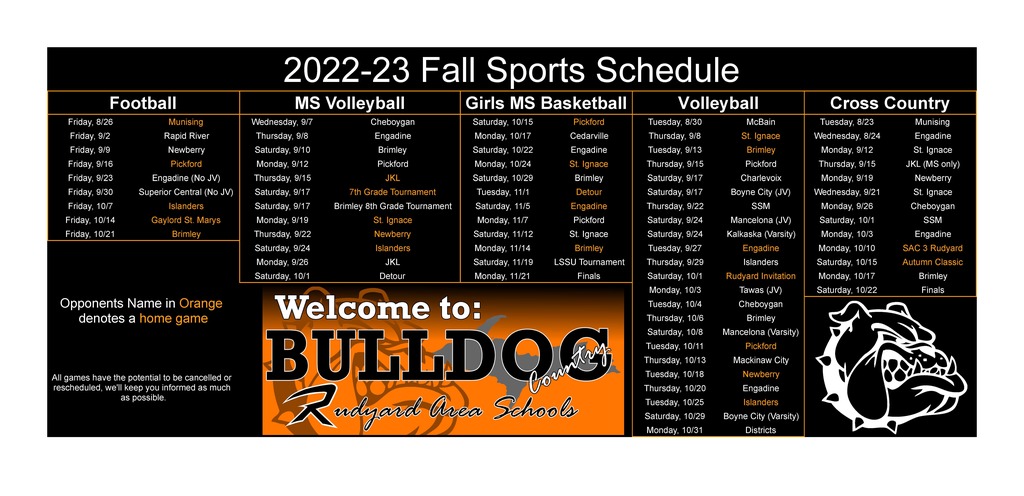 Congratulations goes out to EJ Suggitt who got to play in the Michigan State Baseball All-Star Game today! Coach Mitchell was one of the coaches for the West team!