Congratulations to the January Students of the Month for Rudyard Jr/Sr High School! Keep Building Bulldogs! Saryna Smith - 7th GradeShaylee Kassel - 9th GradeJarrett Smith - 7th ...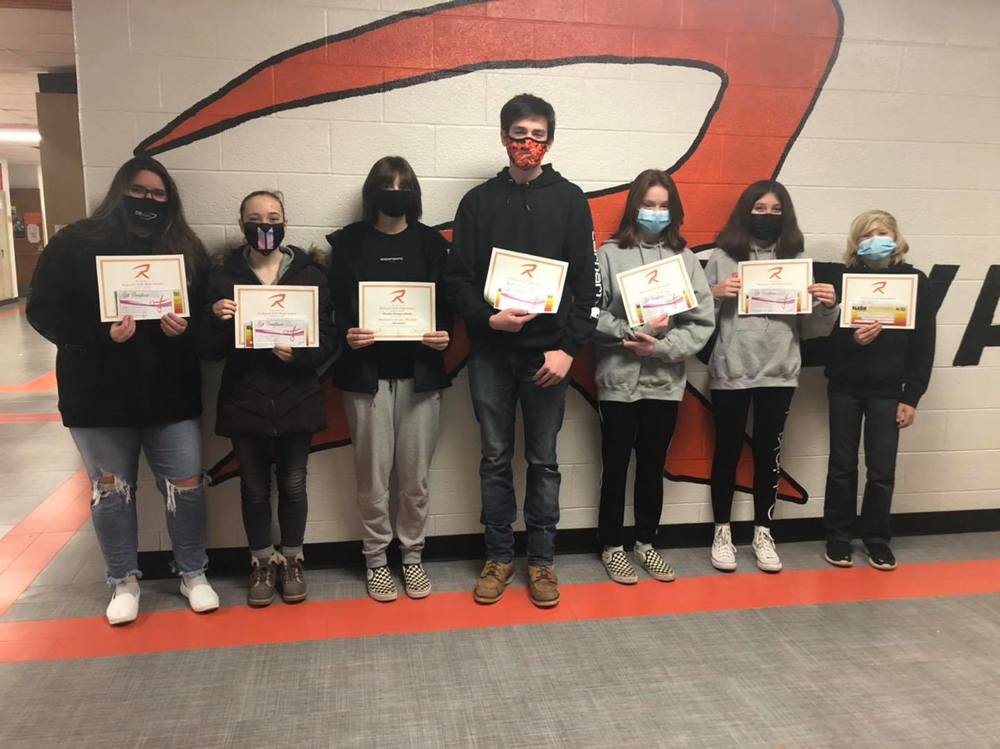 Congratulations to the Rudyard Jr/Sr High December Students of the month! Emma BogackiMiranda AllenBrooke Bridges BoothBrayden MoloskyKacie MartinEmma MitchellSteven Kirschner We...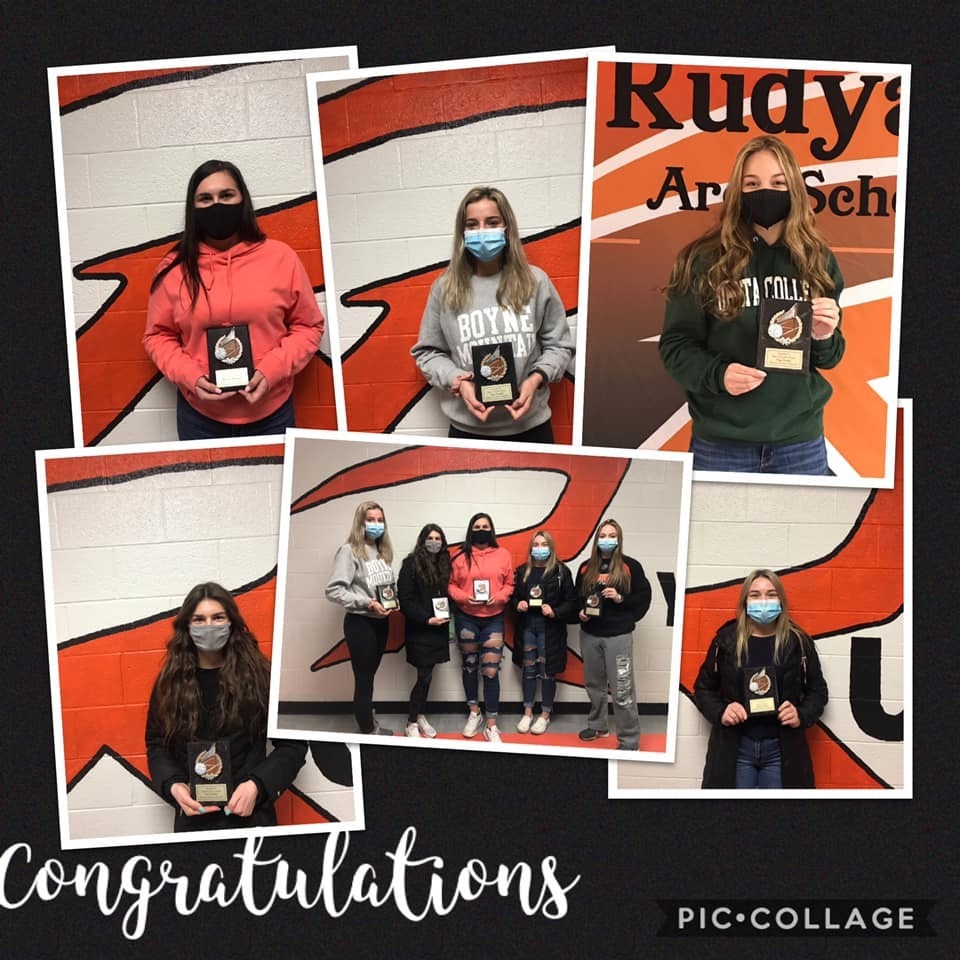 Congratulations to the following Varsity Volleyball Players Brooklyn Besteman - Best Offensive PlayerPaige Postma - Best Defensive PlayerTori Tremblay - Fighting Heart AwardChesne...